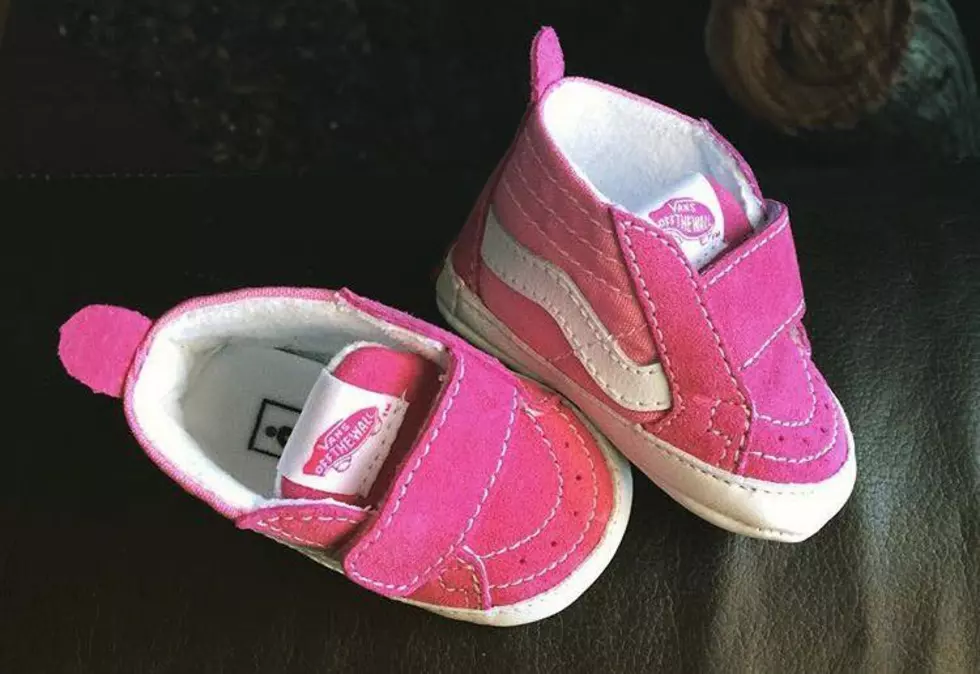 A Very Rare Thing is About to Happen in My Family
https://www.facebook.com/VANS/?fref=ts
I am one of three brothers. I am the youngest. A lot of people may call my parents crazy, but my brothers and I are six years apart. That's a 12-year span of having children! Plus, my mother raised three boys. She's a saint.
Anyway, that's not the point.The point is: I received a call from my brother a few days ago informing me that I'm going to be an uncle again. I am really excited about it. I love being an uncle. It's one of the best things in the world.
A little about me and my family. On the radio, I go by Jesse James, but I am very proud of my family heritage. My last name isn't James, it's Ropelato. I have an incredibly supportive family, and I love them very much. As far the Ropelato name goes, males have always been dominant. The last time a female was born with the name it was my Aunt Sharon nearly 75 years ago. Females are rare in my family.
So, here's the real point. Not only am I going to be an uncle again, I'm going to have a niece, and I can't wait to meet her!