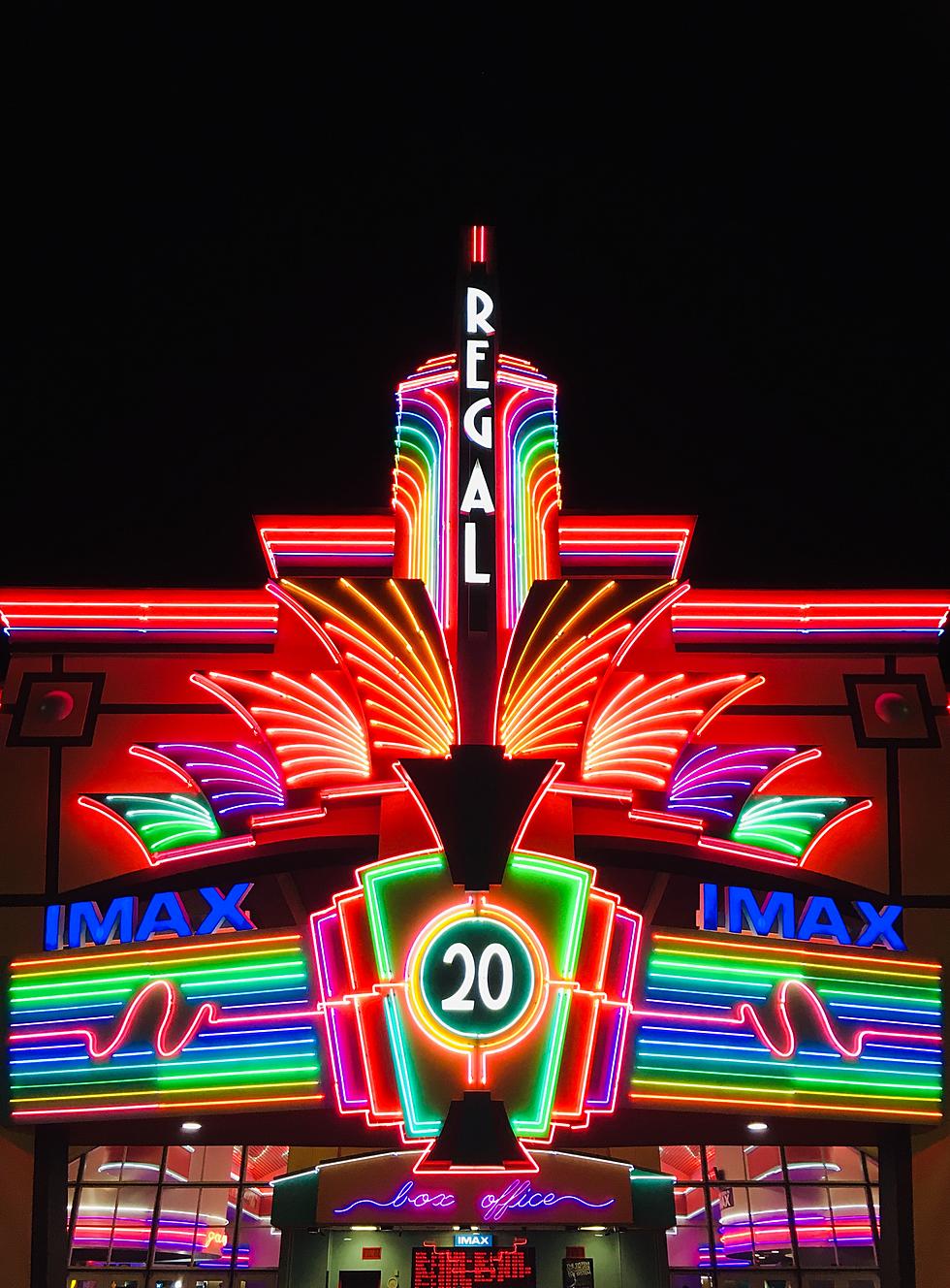 Want Unlimited Movies Every Month for $18 Bucks? Here Is How!
Photo by Joshua Eckstein on Unsplash
There is something that movie theaters do to make their popcorn irresistible. The buttery, salty, satisfaction in each mouthful. But let us be honest, movies can get expensive. The tickets, the snacks, the drinks, all add up. Good news, there is a helpful deal that can help you cut costs, enjoy movies all month long, and still indulge in the delicious extras!
Regal movie theaters, which just so happens to be the one in Bozeman, has an unlimited movie plan AND it comes with other perks as well! So what can you get? Here is a rundown of this awesome deal!
Regal Crown Club
10% off of snacks and non-alcoholic drinks!
NO BLACKOUT DATES! You can basically see any movie you want on any day!
It's your birthday? FREE popcorn and a FREE soft drink!
$18 a month gets you unlimited movies at over 200 locations!
Here is another awesome feature at Regal Gallatin Valley Movie Theatre. If you know there is a movie coming out soon, and you do not want to miss it or have to wait in line hoping to get a ticket, you can preorder your tickets online! This ensures you won't miss the newest releases!
You can get a full lineup of movies playing here. You can also download the super convenient APP here. 
Grab the family or plan the perfect date night and head over to Regal Gallatin Valley Movie Theater! You might see me! No judging on how much popcorn I eat!
The Most Misquoted Lines From Movies
For decades, people have been getting these famous movie quotes wrong. Now you know how they really go.
15 Movies That Were Banned Around The World
Whether it was due to violence, explicit content, or negative depictions of one's homeland, these movies were pulled from at least one foreign nation. Here are 15 movies that were once banned in countries around a world.