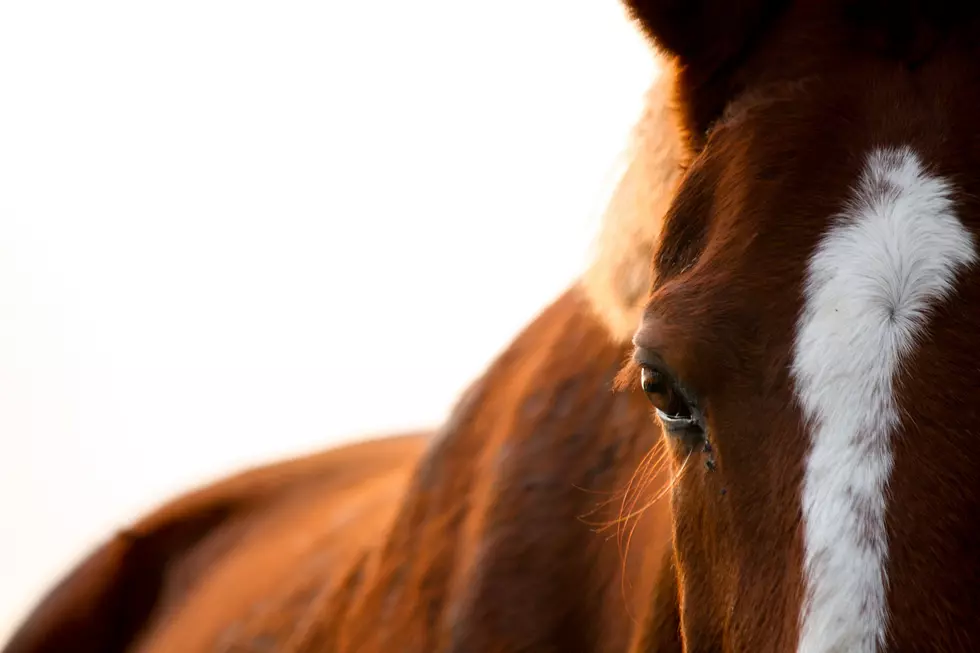 Visit Serenity Ranch At Open House This Weekend
Getty Images/iStockphoto
Serenity Ranch, a local non-profit that supports female veterans, is hosting an open house fundraiser this Saturday.  The timing of this fundraiser come on the heels of the ranch loosing their arena due to a collapse.  Thankfully no one was hurt in the collapse, but the Serenity Ranch hopes to work with what they have.
At the Open House you will be able to see the ranch on Saturday from 11 a.m. to 2 p.m., meet over 90 horses, enjoy over 70 acres and find out more about the Serenity Ranch's Female Veteran Program.
It's only $10 for individuals and $20 for a family.  Be sure to wear your boots since we have been getting moisture and well, it is a ranch. The ranch is located at 4430 River Road just off of Cameron Bridge in Bozeman.
See pictures below of the arena damage that occurred this winter due to excessive snow.