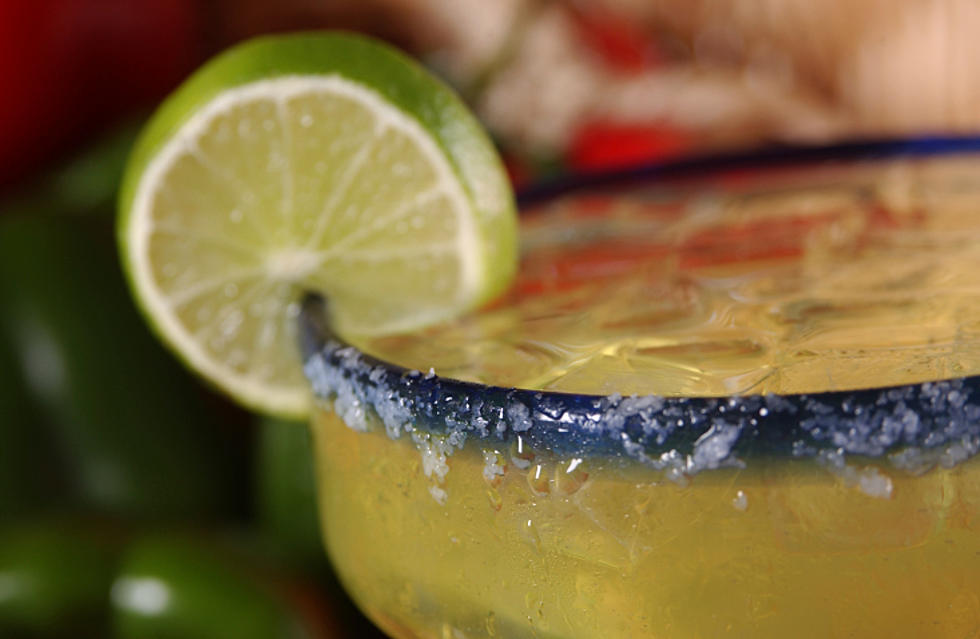 Top 5 Unexpected Places to Find a Great Margarita in Bozeman
MarkSkalny
If you're like me, when you think of a place to grab a margarita your mind immediately thinks of restaurants with a Mexican flair like: Toro, Santa Fe Reds and Fiesta Mexicana.
But you may be surprised by some of the places you can get a margarita!
Top 5 Unexpected Places to Find a Great Margarita in Bozeman
1

If you haven't had a margarita at Ted's then you are missing out.  These margarita's are homemade and literally THE best!

2

You might go there for their chicken strips, but they surprisingly have amazing margaritas.  Be sure to ask Joanne to make them and she can even make a skinny margarita.

3

The Bay has several to choose from, like their Raspberry/Strawberry Margarita, Cadillac Margarita, Golden Margarita, and the Bay Margarita.

4

Copper Whiskey Bar and Grill

They may be known for their whiskey but you may want to give a margarita a shot the next time you're at Copper Whiskey Bar and Grill.  Their Siracha Margarita even has a little extra kick.

5

This upscale Bozeman restaurant is known for tasty American fare and not necessarily a place you think of for margaritas.  I've never had a margarita here, but everything else is good so I'm sure there margaritas are great too!