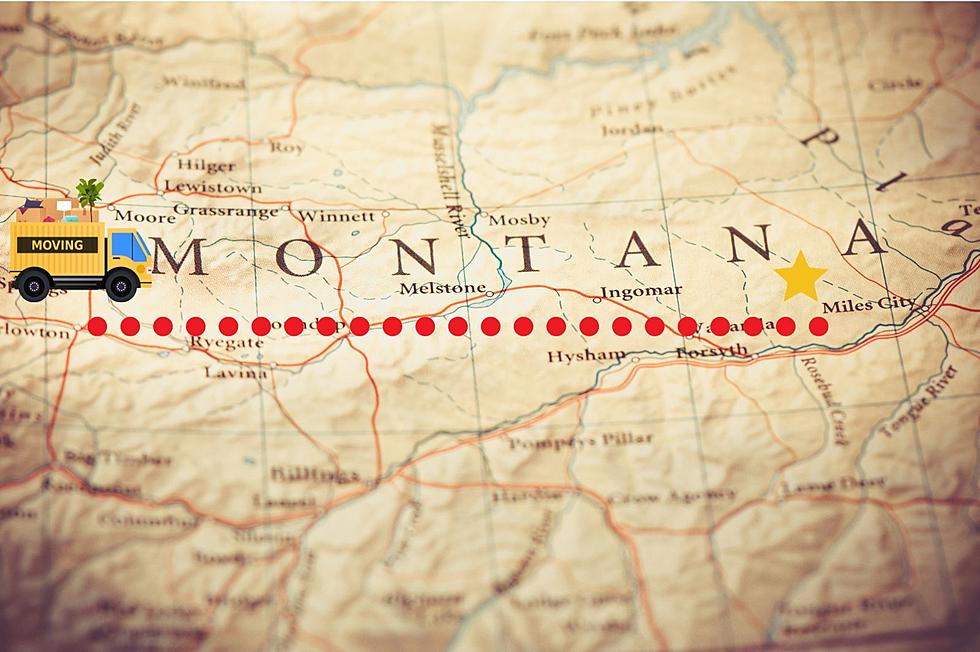 Top 3 Most Affordable Towns In Montana, 2023
Canva
When people travel to Montana, it's typically because they want to have picturesque views, wild life encounters, and back drops for photo's that will be remembered for years to come.
What people forget about when traveling to Montana is that there are times during the year that you don't be able always get to those "perfect one-of-a-kind" scenic views for half of the year because of the snowy, unpredictable weather.
Keeping that in mind, living in Montana isn't impossible by any means, you just may want to look into where you can live that will allow you to have views, and not drain your bank account.
Property Club NYC put together a list of the cheapest towns in each state, here is what they came up with for Montana.
Here are the Top 3, starting with the least expensive, towns in Montana.
Miles City
Founded in 1876, Miles City is home to a little over 8000 people, has some really fascinating historical events, and has an average home value of $217k. This makes Miles City the most affordable city in Montana.
Anaconda
For the outdoor enthusiast looking for a more reasonably priced city to still enjoy skiing, fishing, and hunting, Anaconda is just the place for you to call home. Nestled in Deer Lodge National Park, the population doesn't quite hit 10K, and the average home is just over $225k.
Butte
Butte, known for its gold and silver mining history, you can still enjoy an underground mining tour along with the best St. Patty's Day Celebration in Montana. Less than 40k people make up the town of Butte and you can find an average home price of $271k.
cc. Property Club Nyc
Top 5 Safest Cities In Montana, 2023
Like every state, there are always going to be a few towns that make us think twice about moving there or deciding where to raise our kiddos. But like I always say, "negative yells and positive whispers". The same goes for crime and violence; we hear about all the drug busts, assaults, break-ins, etc. It's not very often we hear about all the great things right?
Gallery Credit: Megan Shaul
11 Of Montana's Best Ski Resorts You Need To Check Out
Here are 11 ski resorts and areas that Montanans love. If you live here or are just visiting, this list will help you decide which one is perfect for you!
Gallery Credit: megan shaul
These are the Top 8 Cheapest Towns To Live In, In Montana
Have you been contemplating moving to Montana? Maybe you already live here and the town has gotten so expensive you are having to relocate by no fault of your own. The good news, you can stay in Montana by moving to one of the cheapest towns in Montana.
Gallery Credit: megan shaul