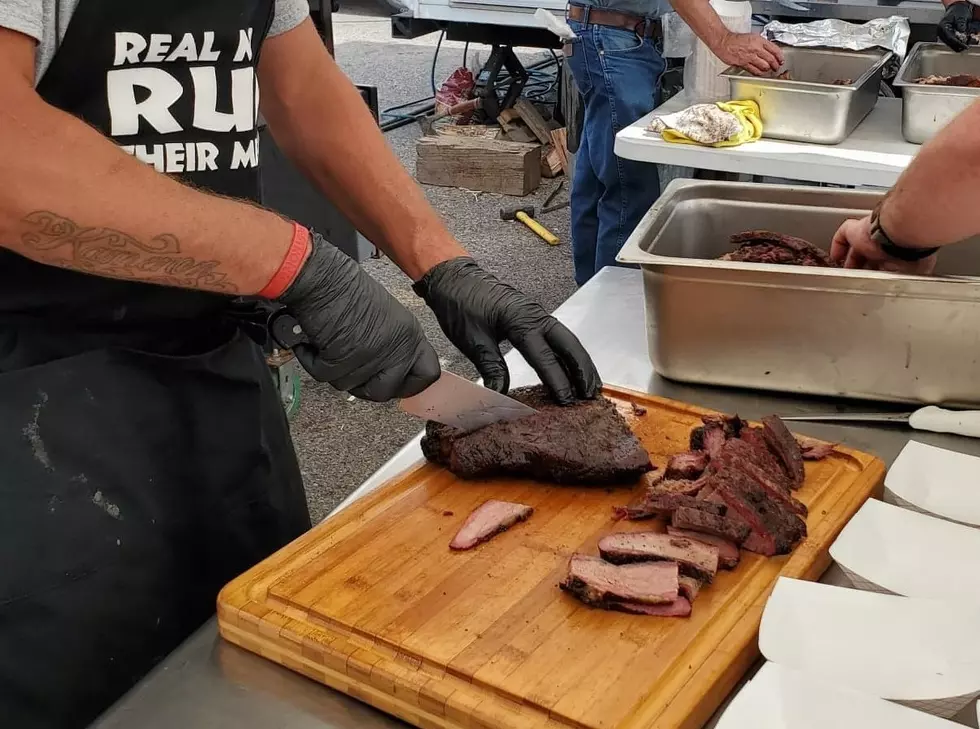 Montana Pitmaster Classic Cancelled
Photo: Ally H.
The Montana Pit Master Classic has announced the cancellation of their annual BBQ event due to concerns of COVID-19. The event was originally planned for this upcoming August 28th and 29th. The decision the cancel was not made lightly and they plan to continue the Montana Pitmaster Classic tradition in 2021. 
In a press release Friday afternoon, they thanked everyone involved with the Montana Pitmaster Classic and extended a thank you to all participants, vendors, and the local community for being understanding at the time.
Every year BBQ teams from all over the United States, as well as Canada, come for the Montana Pitmaster Classic to show off their barbecuing skills and compete to see who has the best barbecue in Montana. The public is invited to the event and get an opportunity to help raise money for the local YMCA and taste delicious BBQ.  Unfortunately, we'll have to wait another year for some of that delicious mouth-watering food.
Montana Pitmaster Classic Photos