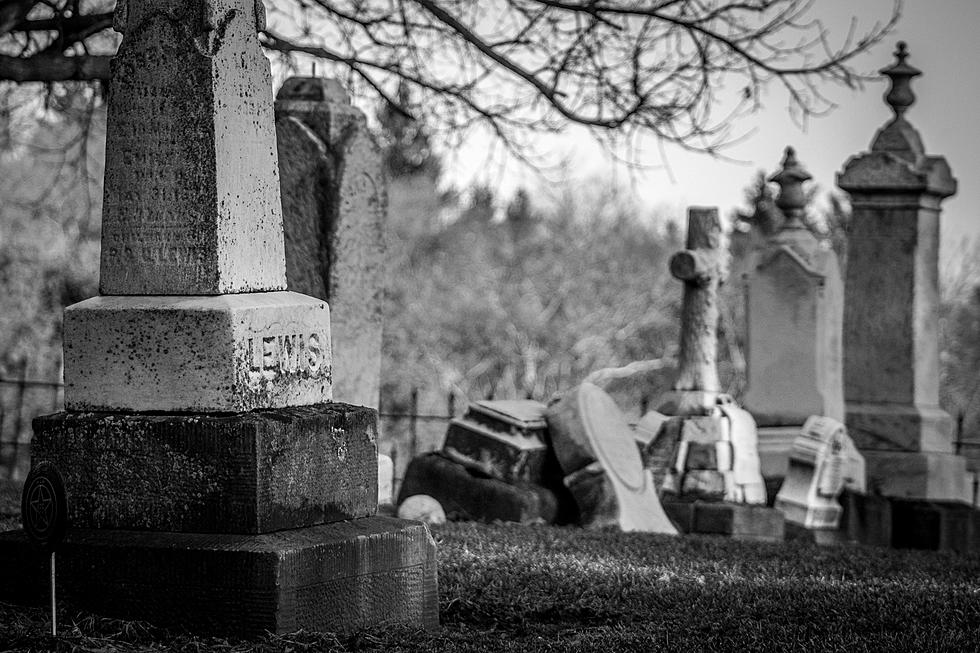 A Haunted Road Trip! Buckle Up And Lets Hit The Road!
Photo by Wendy Scofield on Unsplash
Happy Friday the 13th!! Scary movies, dark alley's, and jump scares! Heck yes! I have always been fascinated with abandoned houses. What happened? Why is abandoned? Did something creepy happen here? There is a road trip you can take if history, ghosts, and abandoned houses are your thing!
The whole trip only takes about 8 hours, this is the perfect little day trip, or night trip if you really don't scare easily! I prefer it in the day, I don't like the idea of a silhouette standing in my rearview mirror as I drive away. Personal opinion.
The best way to start the trip is heading to Lobby Cafe or Lobby Bar, in Great Falls, MT. This Cafe used to have a hotel above it where drifters used to stay. It's reported that some of these drifters died here and the Lobby Cafe/Bar is haunted by 12 different spirits.
Next stop, Garnet Ghost Town in Drummond, MT. The town is vacant, but it was the site for gold miners and families in the 1800s and some say there are still some spirits that wander. Footprints in the winter and the sound of a piano being played are a few of the observations for the vacant ghost town.
Your third stop is Dumas Brothel Museum in Butte, MT. Some say it's haunted, some say it's not. Either way, there are lots of haunting stories and even some ghosts caught in pictures by tourists.
Now you will head to Mount Moriah Cemetary. Also nestled in Butte, they say just before dark you could catch a sighting of a wheelchair-bound spirit going for a stroll.
Heading to Boulder Hot Springs, in Boulder, MT, hopefully, you are not planning on sleeping while you stay here. Some say it is haunted by a murdered "lady of the night".
Your last stop is going to be The Original Governor's Mansion in Helena, MT. Built in 1887, housemaids and caretakers claim it is haunted. From the sound of footsteps, crooked pictures on the walls, and doors slamming, this is definitely a good last stop! Maybe you will see the black cat that frequents the place, don't get too close though, he may not be there as you thought.
11 Music Venues That Are Reportedly Haunted
Haunted Rock Venues: The Stories of 21 Creepy Clubs and Arenas
If you believe the legends, some spots have paranormal visitors not reflected in the capacity stats.