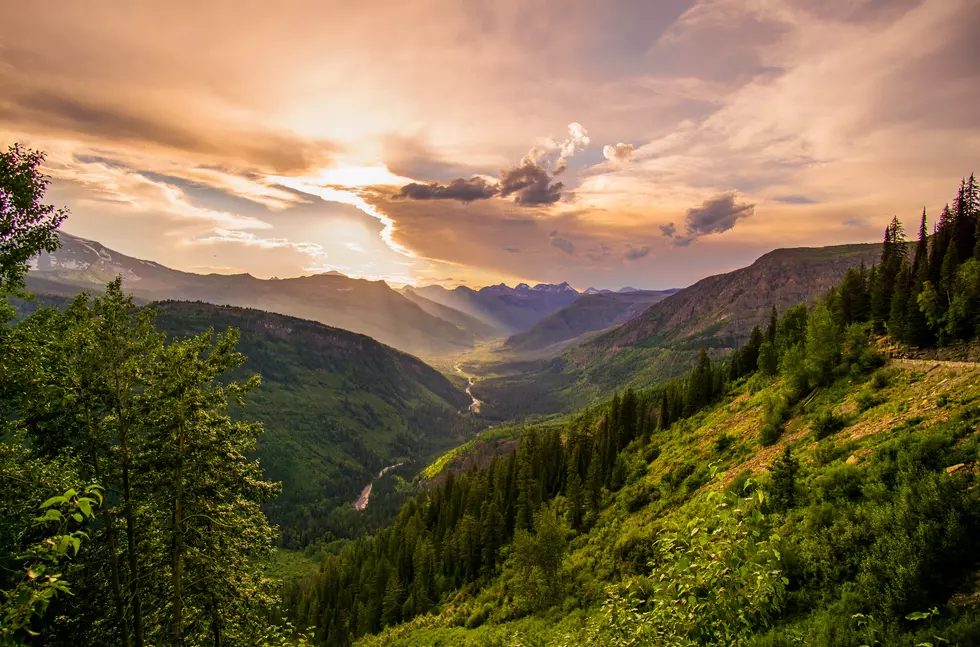 These Celebrities Visited Our Beautiful Montana. Did You See Any?
Photo by Tony Reid on Unsplash
Montana summer typically means there will be a tourist invasion. But it's not just tourists that can't wait to breathe in the fresh mountain air, take in the flawless views, and of course, post pictures of their adventure on social media. (If it's not on social media...did it really happen?)
In July, Montana welcomed a few different celebrities with their friends and loved ones.
Miranda Lambert and her husband definitely have that "Montana Glow" as they spent time exploring nature.
Their love for their Airstream is almost as strong as Lambert's love for their fur babies.
If you are a fan of 90s country music, this next celebrity found one of the most "top rated must visit" destinations in Montana. From the clear skies to the clear water, Tanya Tucker knows a win when she sees one. Flathead Lake, located just a little over 4 1/2 hours from Bozeman, is most definitely one of many reasons Montana is called, "The Last Best Place".
Last, but of course not least, journalist Erin Andrews took in the PBR in Big Sky this past weekend. What a perfect time to snap some pictures, make some memories, and of course, take in one of the best rodeos around.
With celebrities coming to visit and snapping photos of our beautiful state, is it helpful or are they giving away some of Montana's best-kept secrets? Either way, I don't mind it at all. In fact, they are giving back to local shops and keeping the towns that need tourists to survive, alive.
Four Celebrity Couples Who Happily Got Married In Montana
Ever wonder if any celebrities shared the same wedding venue as you? Find out if you have that in common with these four celebrity couples!
Celebrity Watch: Famous Folks That You Might Run Into in Montana
Living here in Montana, we certainly have our share of "Celebrity Sightings" with many of them having part-time residences in the state. One of the things I hear often is that celebrities love living/visiting here because, for the most part, Montanans tend to leave them alone.