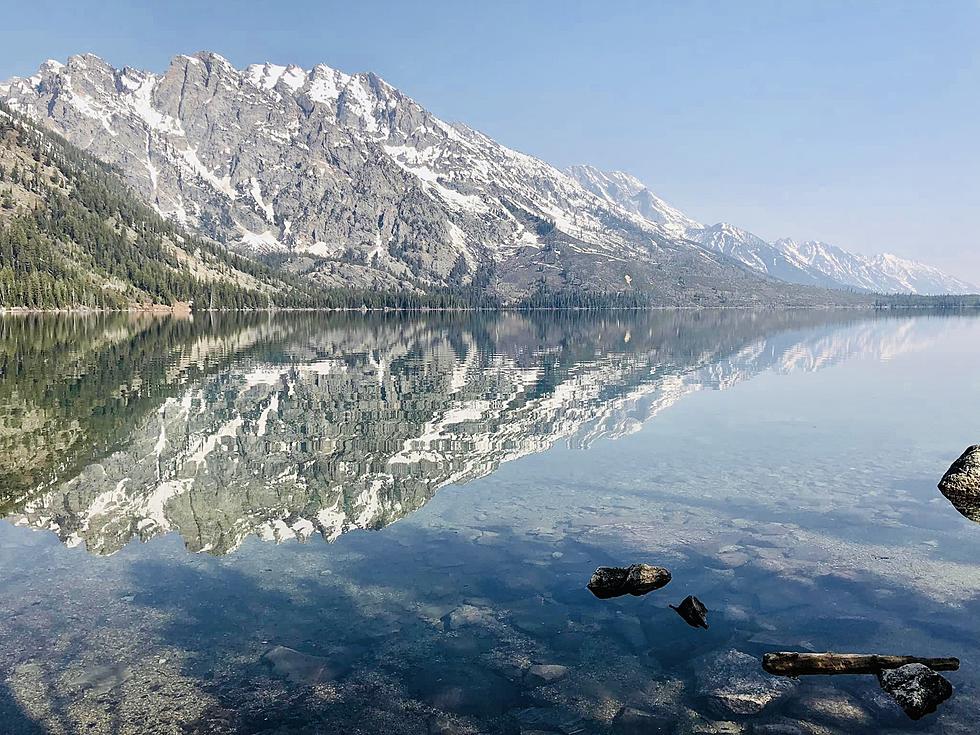 These 2 Montana Hiking Trails Rank Among Best In The U.S.
Townsquare Media
Montana ranks high when it comes to outdoor activities. No matter the season there are so many things to do throughout the state.
In the winter you can ski, snowboard, snow shoe, snowmobile, ice skate, the list goes on and on. In the summer and fall you have the opportunity to do biking, floating the rivers, fishing, and of course hiking, just to list a few.
Montana is full of some of the most beautiful hiking trails in the world and it is becoming more and more popular throughout the United States. People will fly in from all over the world just to hike some of Montana's famous hiking trails for the weekend.
Trips to Discover recognized the 20 Most Scenic Hikes in the United States and Montana makes the list not once, but twice!
This trial will take you a little over 10 miles through some of the most beautiful views in Montana. Grinnell Glacier Trail will give you multiple opportunities for epic photos that you will say doesn't come close to how stunning it is in person.
This trail takes a minimum of about 5 hours if you take a cut across the water making the hike only 7 miles. Otherwise you should plan for 7 hours for the full 10 mile hike.
You will get views of Grinnell Falls, Angel Wing, Mount Gould, and Grinnell Lake during your hike, so make sure you are ready to take 100's of photos.
Although this trail goes through 5 states, one of the stops is in beautiful Montana. This trail isn't for a beginner. The Continental Divide Trail covers over 3100 miles, and will take months of planning to ensure you have adequate hiking gear.
The trail is extremely difficult as it goes along the backbone of the North American continent and through BLM managed lands.
Check out these other National Articles Montana has made the list for.
MONTANA DUDE RANCH RANKED IN TOP 10 FOR U.S.
MONTANA TOWN NAMED COOLEST IN STATE
MONTANA RANKS #1 OUT OF THE ENTIRE U.S. FOR THIS
Five Best Beaches in Montana
Looking to lay out and enjoy some sunny rays? These are the best beaches in Montana.
See The Most Redneck Towns In Montana
These towns are considered by the "experts" at
RoadSnacks
to be the most redneck towns in Montana.
LOOK: Where people in Montana are moving to most
Sta



cker
compiled a list of states where people from Montana are moving to the most using data from the U.S. Census Bureau.
20 Amazing Descriptions Of Montana To Someone Who's Never Visited
We asked our listeners to describe Montana to people who have never been in 6 words and these were the 20 best responses we got.