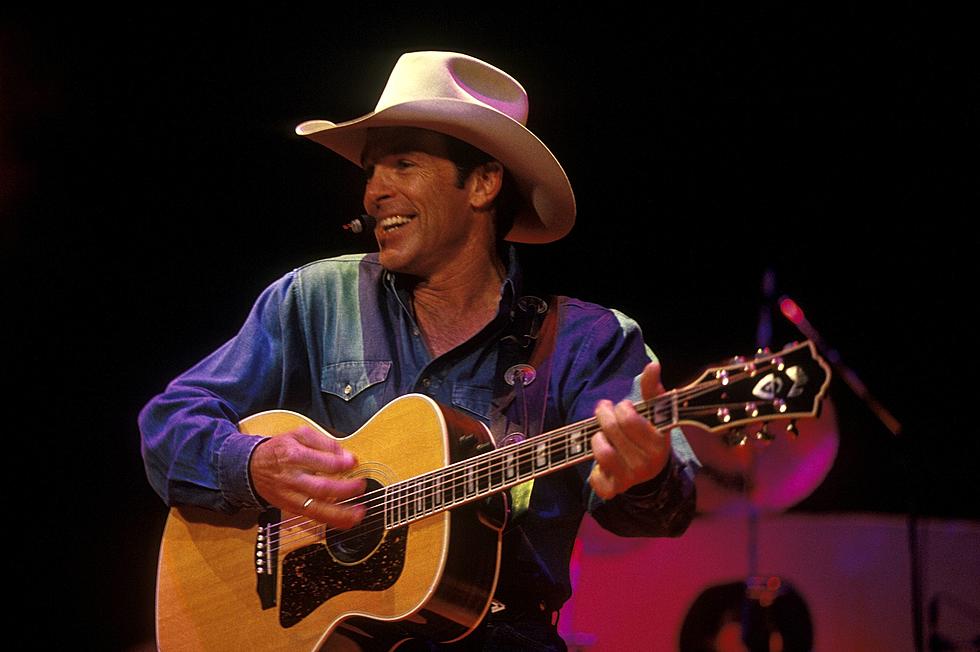 Remembering Chris Ledoux Today
Beth Gwinn, Getty Images
13 years ago today a great man, Chris LeDoux, died of a rare form of cancer at age 56.  Even though he left too soon, he was very accomplished in his life.  He had a hall of fame rodeo career and even recorded 36 albums in his life.  We know him for:
Tougher Than The Rest
This Cowboy Hat
Cadillac Ranch
Western Skies
Whatcha Gonna Do with a Cowboy 
and more!
Since Chris LeDoux's passing his son, Ned LeDoux has picked up his fathers touch and is now performing his dads old songs and also writing new ones that sound very "LeDoux." Listen to Dave chat with Ned about his dad below.