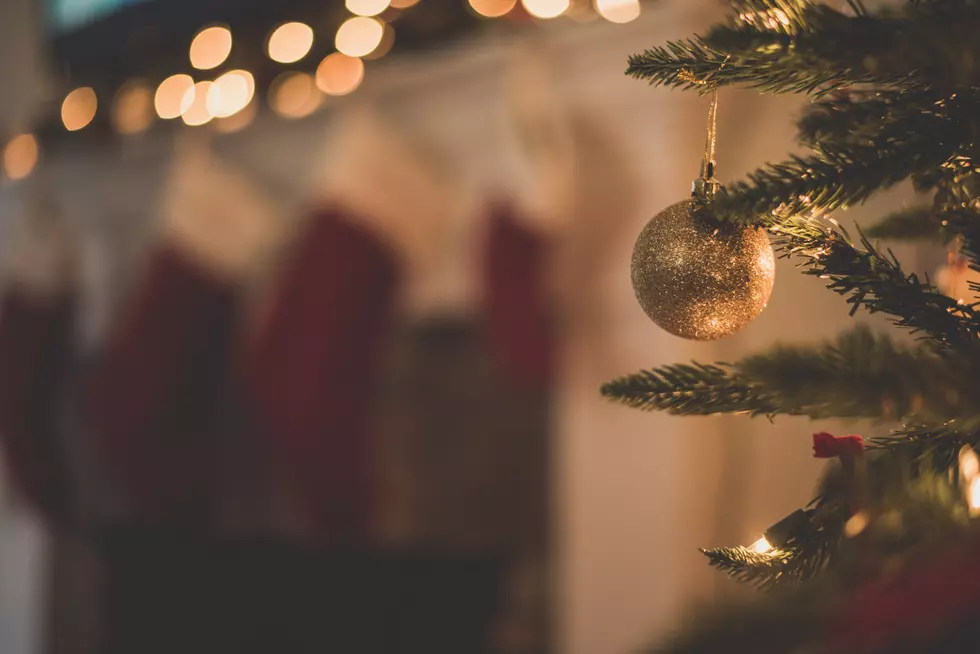 This Holiday Event in Montana is a Unique and Magical Experience
Photo by Chad Madden via Unsplash
If your family loves Christmas, this Montana event should absolutely be on your radar.
The holiday season is upon us, and everyone is gearing up for the festivities. People are putting up their Christmas trees and lights and scheduling the holiday events they will attend in the weeks to come. While Montana has all kinds of jolly holiday celebrations, we boast one particularly magical event that will bring out your inner Christmas spirit and make you feel like a kid again. 
For years, the Charlie Russell Chew Choo has been a summer staple in Lewistown, Montana. This experience includes a fake train robbery, a fabulous dinner, and a tour of Montana's landscape. It's a perfect date night that you and your partner will never forget. 
What does this have to do with the holidays? Well, the Charlie Russell Chew Choo also hosts a special North Pole Adventure from late November through December. The train ride still includes dinner, but it ends at Santa Claus' house, where your kids can meet Santa and Mrs. Claus. 
To make the ride even more jolly, kids 12 and under can take the train for free. There's nothing more cheerful than a family train ride through a winter wonderland, ending with a face-to-face meeting with Santa.That's what the holidays are all about; making memories.
Unfortunately, these tickets go fast, and this year's North Pole Adventure is already sold out. The North Pole Adventure might have more tickets open up, so keep your eye on their Facebook for details. 
Listen, if you aren't able to check out the North Pole Adventure this year, make plans to experience it next year. My friends who have kids have done the North Pole Adventure, and they've told me the happiness it brings their kids is so worth the trip. So now you know about one of Montana's best holiday adventures!
For more details, check out the Charlie Russell Chew Choo. 
Five Attractions To Avoid in Montana
Many people love to travel around Montana and see fun, fascinating places. We aren't just talking about out-of-towners, either. Montanans love to travel around the state and check out all cool attractions the state offers. However, there are some attractions that you should avoid in favor of better ones.
Tourists Can't Pronounce These Five Montana Towns
Montana is a place that is filled with towns and cities with rich histories. The issue that some folks have is that these towns might seem tough to pronounce. Easy for locals, not for tourists.
Ten Possible Michelin Star Restaurants in Montana
Does Montana deserve a Michelin Star restaurant? Absolutely. Do we have one. No! But these Montana favorites are definitely deserving of consideration.