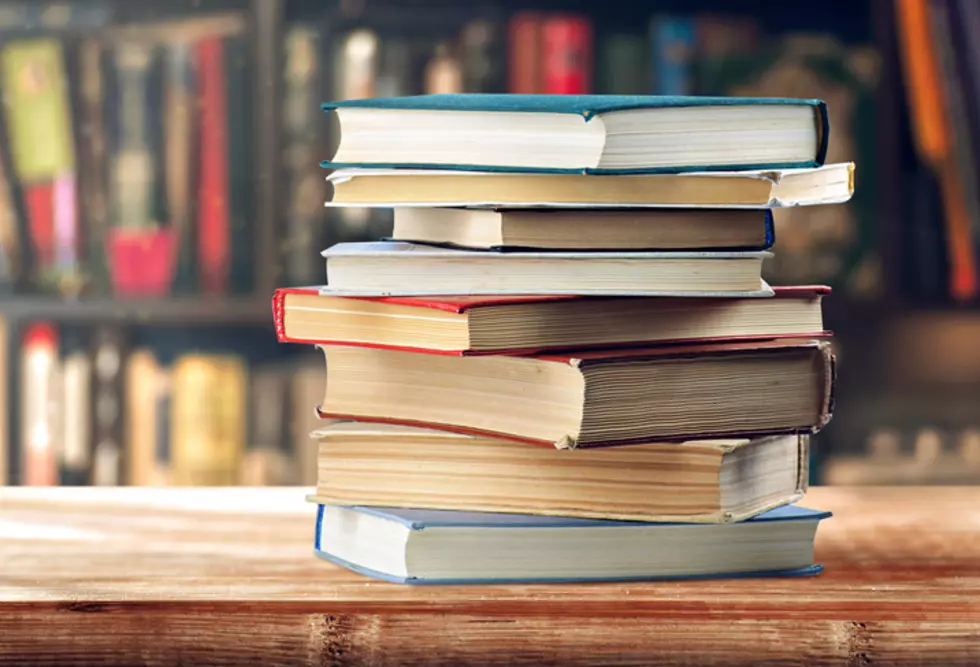 No Weekend Plans? Here's Some Fun Things To Do
Olegk1986
Here are some fun things to do this weekend around the Bozeman area:
Cinderella at the Willson Auditorium
Montana Ballet Company will premiere Cinderella in Bozeman on Saturday, February 24 and Sunday, February 25 at the Willson Auditorium.  See all the magic brought to the stage in Cinderella with a magical Fairy Godmother, glass slippers, Grand Ball, and a beautiful love story.
Julius Caesar Exhibit
Enjoy the world of ancient Rome right in Bozeman at the Museum of the Rockies at the Julius Caesar: Military Genius and Mighty Machines exhibit. Take a trip back in time and enjoy interactive machines, clever technologies of Rome, recreated artwork and scaled models.
Used Book Sale
Shop loads of used books at the Bozeman Library this weekend.  It all starts at Saturday from 9 to 5 p.m. with adult books for around $2 and children's books are 50 cents to $1. Then on Sunday, from 10 to 2 p.m., is the fill a bag sale and you can bring your own bag and fill it up.  Depending on the size of your bag it could cost $2, $3 or $5.
There will be books for every kind of reader and even special and collectible book that will be individually priced