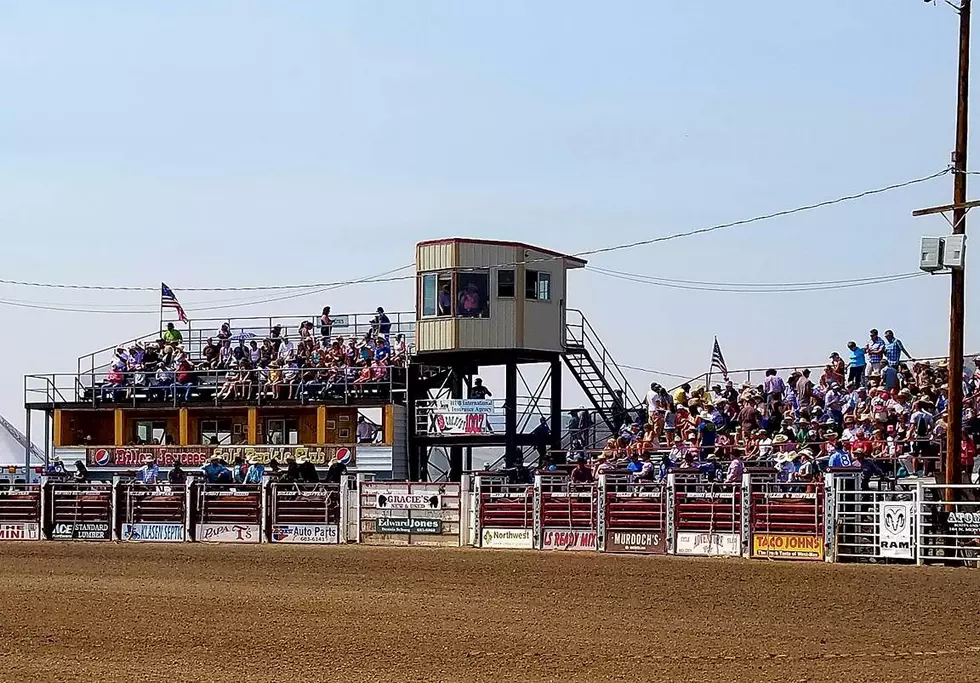 Montana's Biggest Weekend is Happening in Dillon
Photo: Ally H.
This Labor Day brings the 32nd Dillon Jaycees Rodeo and "Montana's Biggest Weekend" Concert.  The big PRCA Rodeo features your favorite acts like broncs, bulls, and cow milking! Catch the action on Saturday under the lights at 6:30 p.m. and Sunday afternoon at 2 p.m.  Then after the rodeo on Sunday at 8:30 p.m. they hold the concert at the Beaverhead County Fairgrounds in Dillon, Montana.  This years show features:
On Labor Day Monday they have a parade at 10 a.m. through the streets of Dillon, MT.