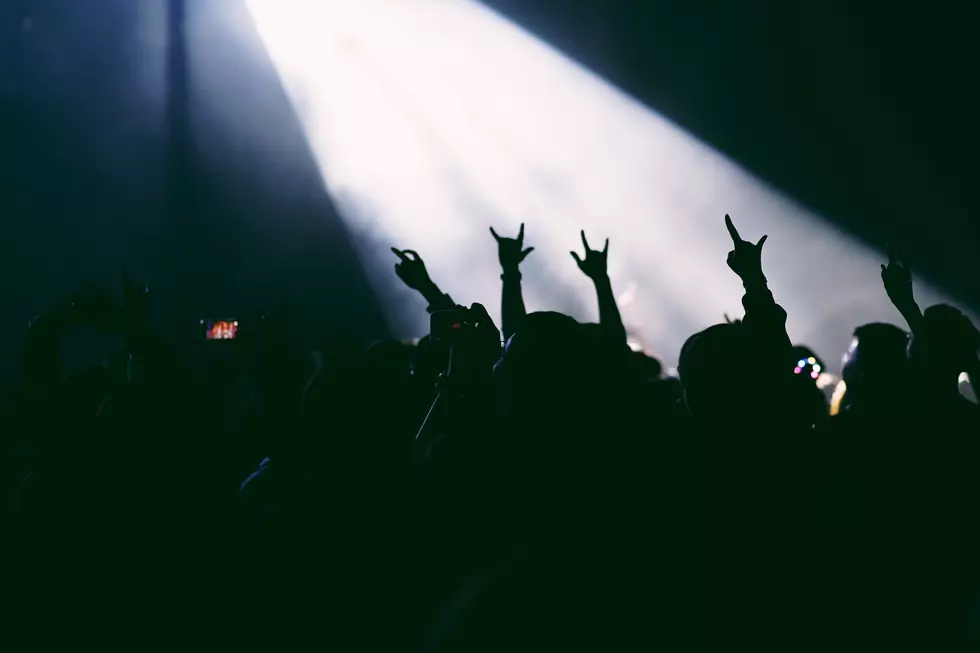 Montanans Share Their First Concert Experience in Big Sky Country
Photo by Edward Xu via Unsplash
There's just something about a good concert that can't be beat. Some of my best concert experiences have been in Montana, and I'm honestly curious as to what concert experiences other locals have had. 
We asked what your first concert experience in Montana was on the KISS FM Facebook page, and some of the comments had us wanting to go back in time. 
My first concert ever was at Big Sky Brewing in Missoula, Montana. My parents took my siblings and I to a night of blues music's biggest legends. I saw Elvin Bishop, Shameka Copeland, Dr. John, and the legend, B.B. King. It was a concert I will never forget. So I had to find out if anyone else had the same first-concert experience. 
One comment from Beau Kroll said, "Warped Tour in 2004." Warped Tour was a festival where people could see the biggest names in punk and alternative music in one place. It was a staple in Montana for several years but stopped coming here towards the end of the festival's run. 
One listener named Sierra said her first concert was country legend Alan Jackson at the Brick Breeden Fieldhouse when she was in the 2nd grade. That would have been a sight to see! 
Kirsten said her first Montana concert was current country star Blake Shelton in Butte, Montana. Seeing Blake Shelton back in the day before he made it huge would have been wild! 
Finally, Cassie Brown saw rock group Skillet way back in the day in 2007 at the Downpour Festival in Great Falls, Montana. It's pretty cool to say your first concert was at a festival in Montana.
These are a few of the responses that we got on our Facebook page, but we know there are more listeners out there that hopefully had memorable first-time Montana concerts!
Let us know on the KISS FM Facebook page. 
Six Potential Concerts At Bozeman's The ELM This Fall and Winter
We could be in for an exciting fall and winter for concerts coming to the Gallatin Valley, especially here in Bozeman. The one location that we can look at for potential exciting shows is Logjam Preent's The ELM on 7th Avenue. So here are some potential shows we could see get announced that would be a hit with locals.
Seven Celebrities You Might See in Montana
Montana's a fashionable place these days and some of the most famous people in the world are flocking to it. Here's who you might spot out and about in Montana.
Five Artists/Bands That Absolutely Should Perform in Bozeman
Bozeman's music scene is growing and ever-changing, but these artists are on our "must see" list if they ever come to town.