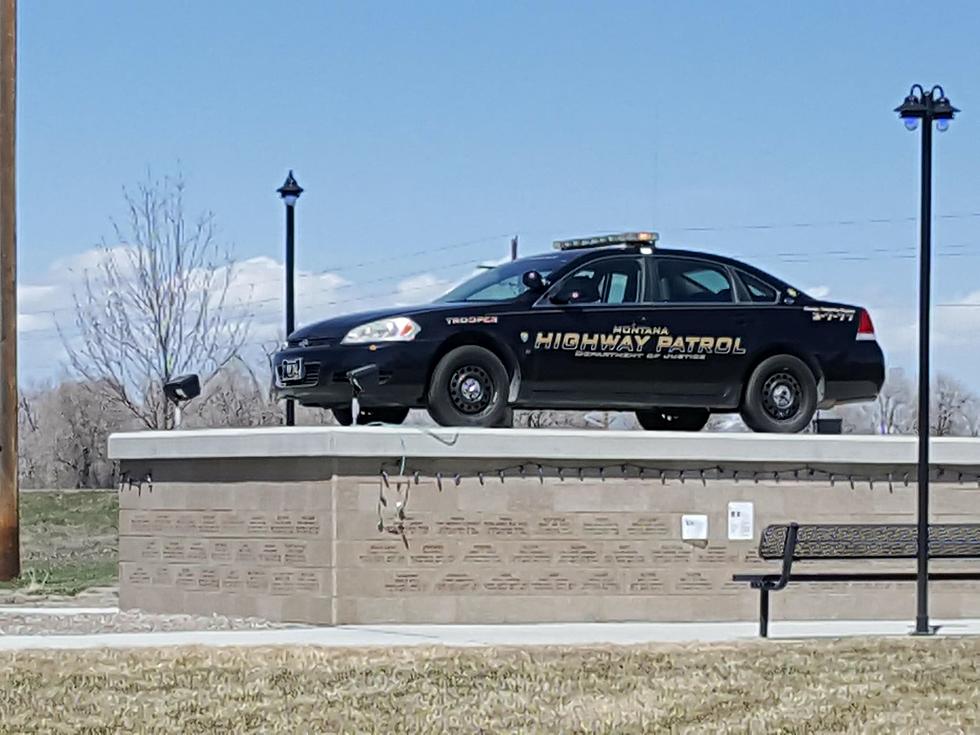 Memorial Ceremonies On Tuesday For Montana Law Enforcement
photo by Dave Wooten
The Montana Law Enforcement Memorial Ceremony is Tuesday. In the morning, a procession will make its way through the memorial sites for Deputy Mason Moore and Trooper David Dalaittre and then through Three Forks.
Expect traffic delays along US 287 from I-90 to MT Highway 2 and through Three Forks back to I-90 between 10:30-11:00 a.m.. Honor guards will be posted at both memorials 10:00-11:00 a.m.
The public is invited to line the route at 10:30 a.m. and to visit the memorial sites throughout the day to honor Deputy Moore and Trooper Delaittre.
In Bozeman, a ceremony will be held at the Commons at Baxter and Love, starting with the honor guard entrance at 1:00 p.m. The public is invited to join local and state law enforcement for the ceremony to honor those who have served, continue to serve, and most importantly those who lost their lives serving their community, as well as their survivors.
Anyone coming for the ceremony is asked to enter the parking lot from Baxter Lane. There will be heavy law enforcement presence and traffic delays around the Commons 12:00 - 3:00 p.m.