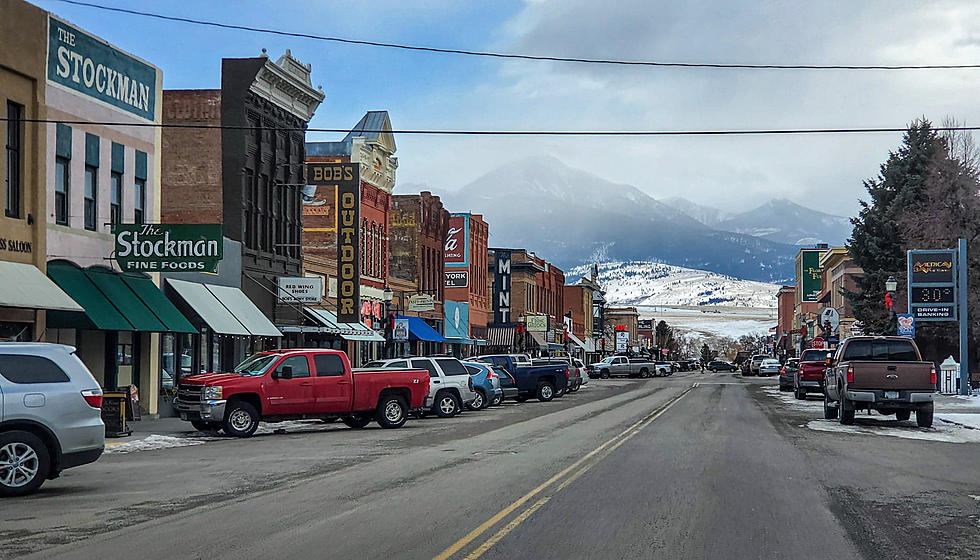 Livingston Restaurant Announces Closing
Photo: Ally H.
A longtime downtown Livingston business, The Stockman Bar and Café, announced Monday they will be closing their doors. The Stockman has been a Livingston staple for 30 years and will be closing this Saturday, May 30th.
Besides their friendly western atmosphere and burgers, the town of Livingston won't quite look the same without the old western-style Stockman sign we see as we drive down Main Street.
When announcing the closure, The Stockman stated:
We've had to make the difficult decision to close our doors. It's been a struggle for us to ride the COVID wave. . . Thank you, Livingston, for an amazing 30 years! You have all become our family and we are heartbroken!
The Stockman will be open for takeout only Monday - Saturday from 11 a.m. to 2 p.m. and Wednesday - Saturday from 5 p.m. to 8 p.m.  Many will miss them and continue to show their support through comments on their Facebook page. See some of these comments below.
Reilly stated "Thank you for many wonderful years of memories and fantastic steaks. People often find out too late to jump in and help support community institutions that are struggling. I'm sorry this was the case. The Stockman was truly an institution and I'm sad the doors will close. I hope the hard-working staff and ownership know how much Livingston appreciated your business."
Brad stated "You will be missed. I have been a loyal fan to you folks for years. Thank you for all the wonderful food and drinks I have enjoyed all these years. I will surely miss the atmosphere."

Here are 50 of your favorite retail chains that no longer exist.