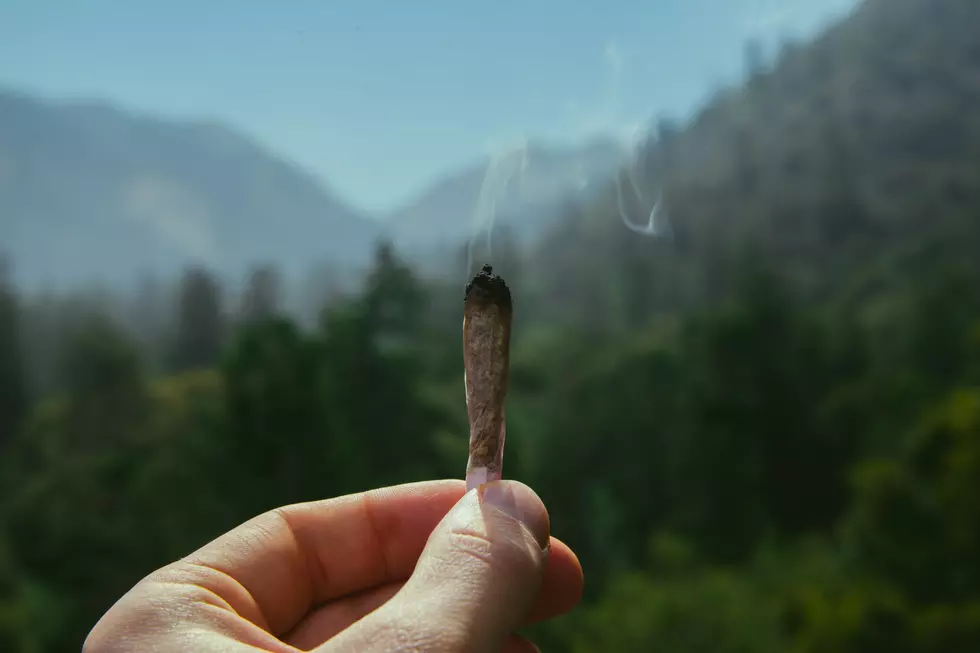 Just How Much Pot Does Montana Use? September Set A Record "High"
Photo by Jeff W on Unsplash
There are so many things that bring people to Montana. The outdoors, the big sky full of stars that seems endless, and the Midwest hospitality (although some will say that the hospitality has become limited with the increase in population).
Some people are still very confused about how people can move here with the cost of rent, housing, and essential supplies, as it does often feel impossible. But there is one thing that people always seem to be able to afford.
In January of 2022, recreational marijuana became legalized. Now, I have never purchased any of the hippie lettuce so as far as pricing, strain, and value go, I will be honest, I'm a rookie. BUT, with the constant smell around town, it's clear that we'll always have supporters of smoking and toking.
The weekend that the dispensaries opened their doors for sales, they brought in more than $1.5 million dollars (JUST on opening weekend), and by the end of the first month of sales, Montana had sold over $12.8 million in recreational marijuana.
So where do we stand currently with revenue brought in from marijuana sales? According to MTREVENUE.GOV, recreational marijuana outsells medical marijuana by far, which is not really that shocking.
SEPTEMBER 2022 SALES REPORT:
Medical usage: $6,726,746
Adult/Recreational usage: $19,828,958
Monthly total: $26,555,703
Year to date total sales: $227,972,808
There are only a couple months left until we reach January 2023, when we will have one full year under our belt as one of only 19 states with legalized recreational use of marijuana. Is this legalization part of the reason that people are moving to Montana?
cc: mtrevenue.gov
KEEP READING: 15 Natural Ways to Improve Your Sleep
READ MORE: Here are 50 ways you can improve your work from home lifestyle