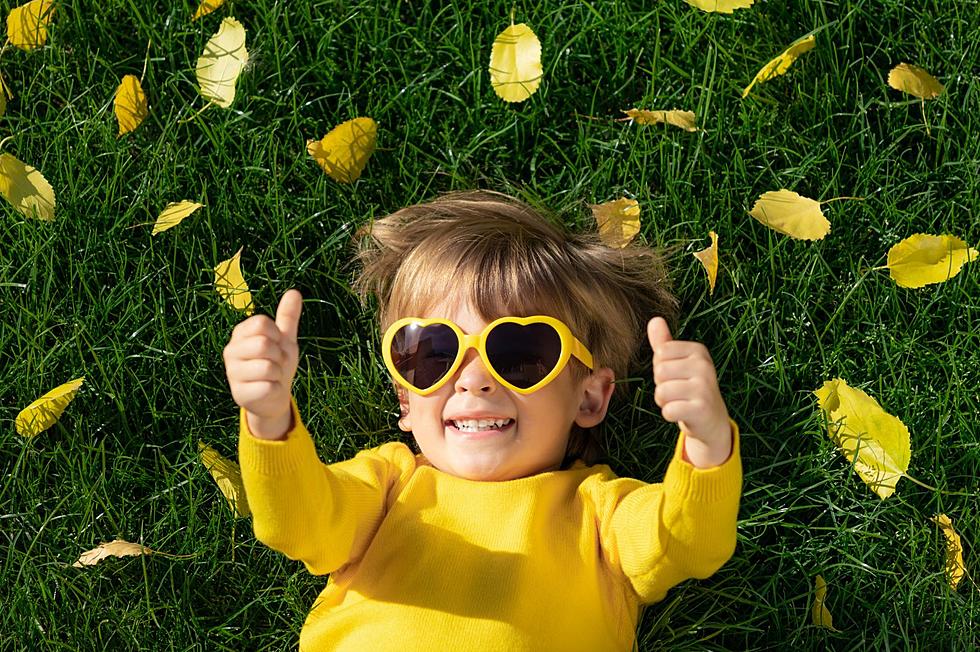 How Exciting! Doors Opening On This Montana Building Soon
Canva
If you have kiddos, listen up because this is so incredibly exciting.
In a press release from the Gallatin Valley YMCA:
...our vision to provide Early Childhood Education at our Love Lane location will now be a reality in the new year. As previously communicated, we have agreed to remain committed to the Bozeman School District and Hawk's Nest at the Bozeman High School until December 31, 2023.

The Gallatin Valley YMCA Healthy Learning Academy will open its doors to dozens of children in the Valley starting January 2024. We will continue to operate as a trustworthy learning center for the Gallatin Valley and beyond. In addition to offering a curriculum and quality programming, we will operate with a mission of empowering children and their families. By encouraging a healthy lifestyle, we feel that we are weaving the YMCA core values into the community.
This is the announcement the community has been waiting for.
"Our young children matter and the valley needs childcare. I am so very proud that our families now have the opportunity to send their children to a place that stresses a healthy lifestyle through curriculum based, regular physical education programs inclusive at the YMCA. The numerous benefits of mindfulness programming and outdoor activities such as gardening provides life stage skills to our families," said Dana Lasher, CEO Gallatin Valley YMCA.
The vision to have an all-inclusive centralized YMCA early childhood learning center provides numerous benefits to our families. The Healthy Learning Academy plans to open with space for 20 children with the opportunity to expand services in the future.

"As we continue to energize our mission to serve the needs of our community, we are excited to implement our very own Healthy Learning Academy at the Gallatin Valley Y.
Our new learning center will focus on promoting healthy minds, healthy bodies, and a healthy planet. We are looking forward to announcing additional initiatives in the near future," said Mike Collins, VP of Operations. Pre-kindergarten is a time for children to explore their interests, make new friends, and learn new things. It is time to be joyful and curious and to let their imaginations run wild. This is the time to build the foundation for a life-long healthy community.
WHERE CAN I GET ALL THE INFORMATION?
Easy! Just contact the Gallatin Valley YMCA at (406)994-9622 or visit
21 Of The Best Kids Halloween Costumes In Boise For $10 Or Less
Let's take a look at 21 Halloween costumes for kids that you can get in Boise for $10 or less.
Gallery Credit: Chris Cardenas
Celebrity Kids Who Look Exactly Like Their Famous Parents
From Jay-Z and Blue Ivy to Kate Hudson and Goldie Hawn, see 30 celebrity kids who look just like their famous parents. It might be harder to tell them apart than you would think.
Look Inside This Abandoned YMCA That Still Has Electricity
A find you probably won't come by too often, an abandoned place with electricty. Take a look into the abandoned YMCA, below. WARNING: Under no circumstances should you enter this property. By doing so you risk bodily harm and/or prosecution for trespassing on private property.