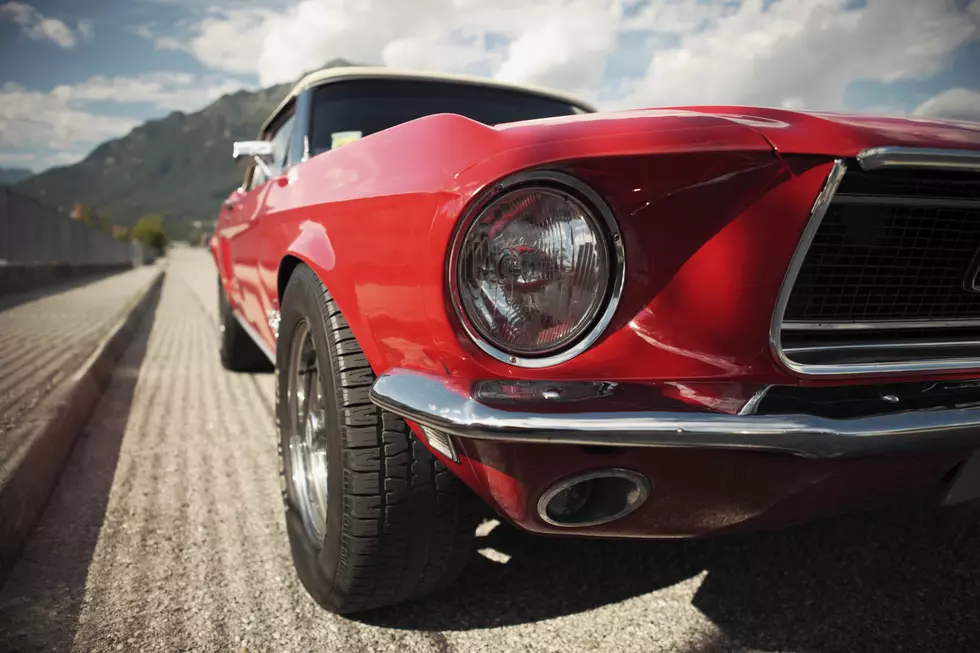 Hillcrest 4th Annual Car Show Thursday
Getty Images
Hillcrest is hosting their fourth annual car show this Thursday from 2 to 4:30 p.m. All are welcome at this free event and while you're there you can enjoy the following:
Dave and Ally from the XL Country Morning Show broadcasting live
Classic cars
Live music with Tone Benders
Beer
Ice Cream
Hillcrest Senior Living is located south of the Bozeman Health Deaconess Hospital off Highland Blvd. on Aspen Pointe Drive at 1201 Highland Blvd. If you have or know of someone who would like to enter in the car show, please have them contact Megan Reichert at 414-2031.