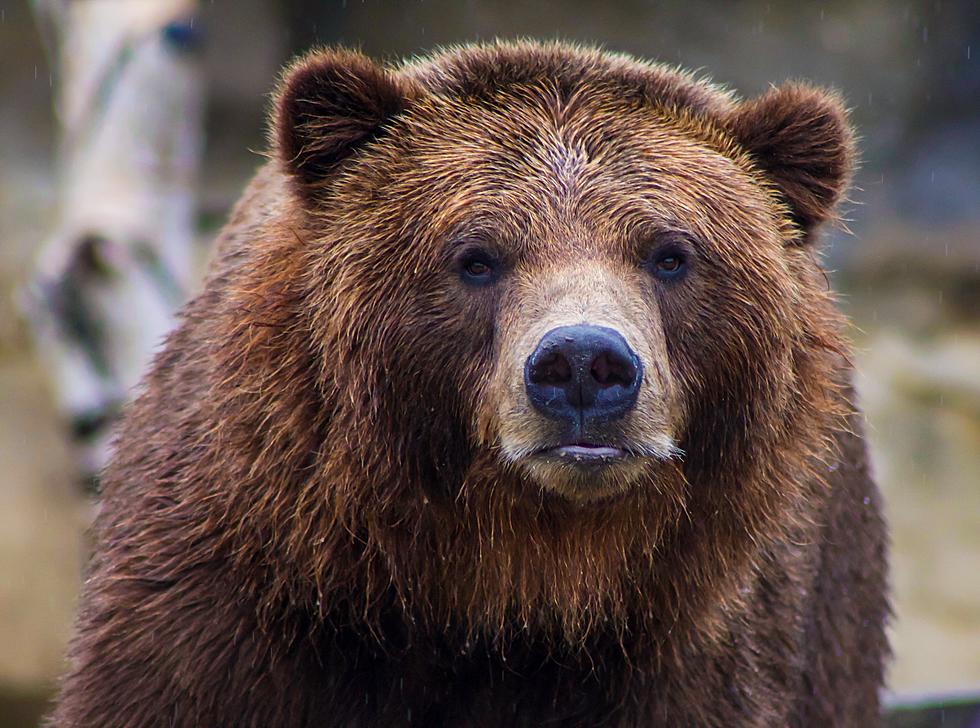 Hiker Injured By Grizzly in Yellowstone National Park
Photo by Becca via Unsplash
A man sustained injuries after an encounter with a grizzly bear early Friday morning at a trailhead at Mammoth Hot Springs, near the north entrance of Yellowstone National Park.
According to a press release from Yellowstone National Park, a solo hiker was injured by a grizzly bear on the Beaver Ponds Trail. On the morning of Friday, May 28, a male in his late 30s was injured by a grizzly bear about 1.5 miles into the Beaver Ponds Trail hike. The hiker encountered two grizzly bears and made contact with one and sustained significant injuries to his lower extremities. Luckily, the hiker was able to hike out on his own.
The hiker was then transported to the Livingston Hospital and Yellowstone National Park has announced that the Beaver Ponds Trail has been closed until further notice. YNP bear management staff is sweeping the area for the bears and to make sure the trail is safe for other hikers.
The incident serves as a great reminder to not go out hiking alone. It's not uncommon to run into grizzly bears in the backcountry in Montana. It's a good idea to find a friend to go hiking with.
Yellowstone National Park wants to remind folks to stay at least 100 yards away from wildlife like bears when in the park and to carry bear spray. Also, just be aware of your surroundings and lookout for signs of bear activity. Look for paw prints, scat and feeding sites. The biggest thing is don't try to outrun the bear.
This hiker is extremely lucky to be able to hike out on his own power and we wish him a speedy recovery. This is a friendly reminder that Yellowstone National Park is filled with wildlife and even though we want to enjoy the park, visitors need to be aware of their surroundings.
For more details, check out Yellowstone National Park.
Top Five Hiking Trails In Montana