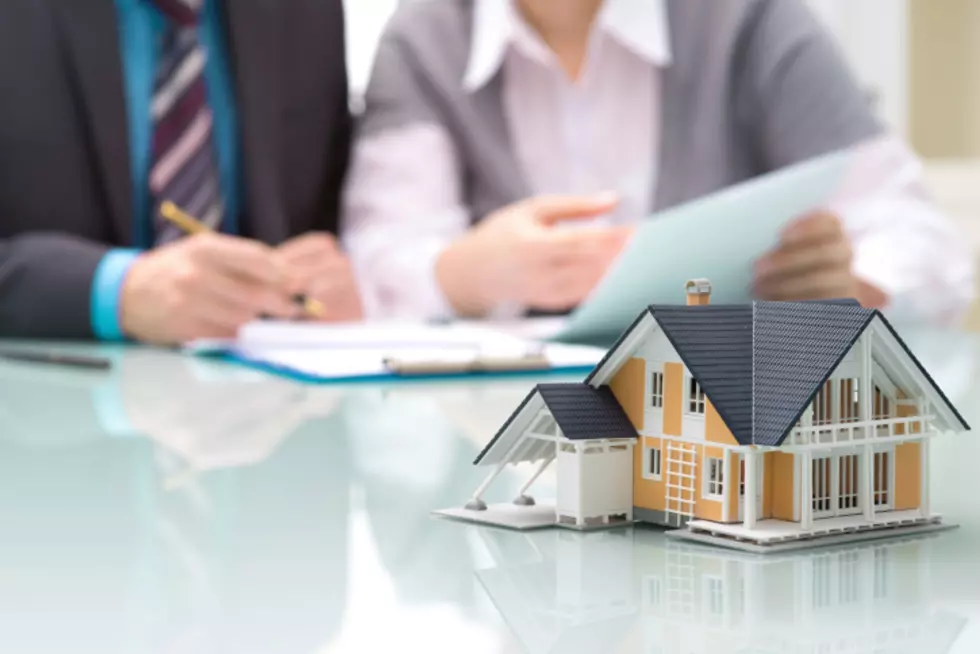 Here's Why You Shouldn't Worry About the Local Real Estate Market
AlexRaths
Even in the middle of a pandemic, houses are being bought and sold here in the Gallatin Valley. While it's too early to tell what impact the coronavirus will have on the real estate market hear locally, Dina Emmert from Your Home Team at Windermere told us today that 130 houses/properties have been listed in just the past seven days in the Bozeman area, according to the Big Sky MLS.
95 houses have been sold in last seven days, and 99 have gone under contract. Those numbers indicate that the local real estate market is still pretty strong.
Watching the stock market drop with depression-like numbers, many fear that it could lead to another housing crash like it did in 2006-2008. If you are worried about that, take a look at these graphs and it should make you feel better.
5 Simple Graphs
Proving This Is NOT Like the Last Time