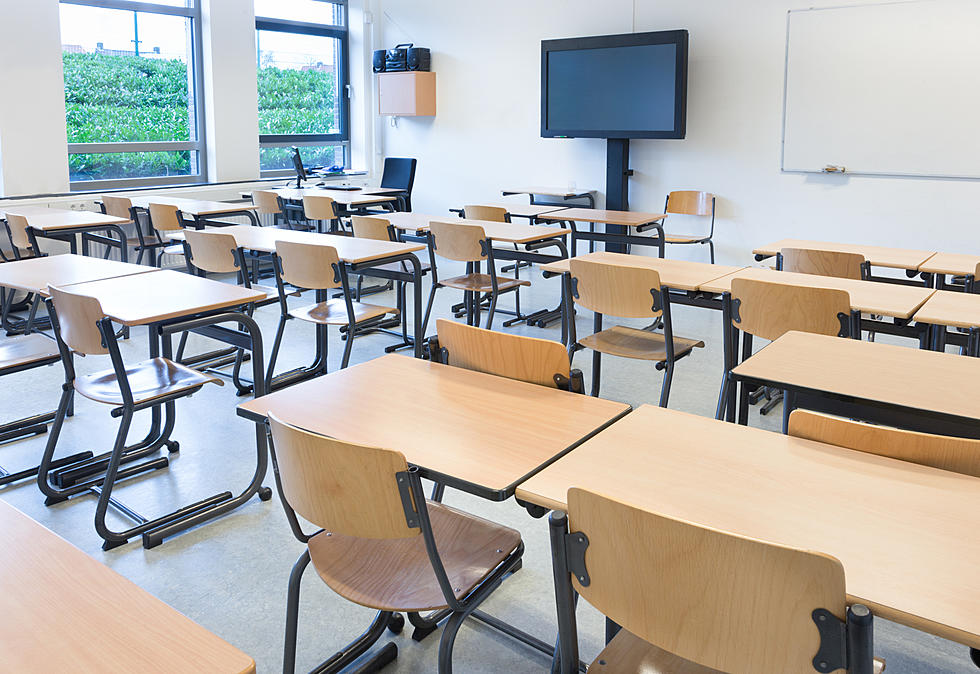 Help A Belgrade Middle School Class, Donations Matched Right Now
Getty Images/iStockphoto
We heard from Leslie Ruane, from Belgrade Middle School, who is trying to get Breakout EDU kits for her classroom, funded through donorschoose.org.
I'll let Leslie tell you about these kits: "Breakout EDU is standards driven games and challenges that work very much like an escape room. It allows my students to increase their abilities to work in groups, problem solve, and potentially create their own games. As the beginning of a new school year approaches, please help me acquire these AWESOME learning kits. Also, during my first 7 days of my request, DONORSCHOOSE.ORG will match any donations up to $50! Just type in the code LIFTOFF during checkout to get your donation matched. Thank you all for helping my new school year start off with a BANG!  :)"
There are only about 5 more days of matching (using the code LIFTOFF), and if you help TODAY (8/13), The Bill & Melinda gates foundation will match half (a total 1.5x match TODAY only, 1x match for the next few days). Your donation and help some very deserving kids, Leslie is obviously very proud of her students.
My goal is to create self-navigated learners who value the attributes they have to offer and celebrate the special qualities of their classmates. – Leslie Ruane
Here is the link for more information, and to make your donation through donorschoose.org.