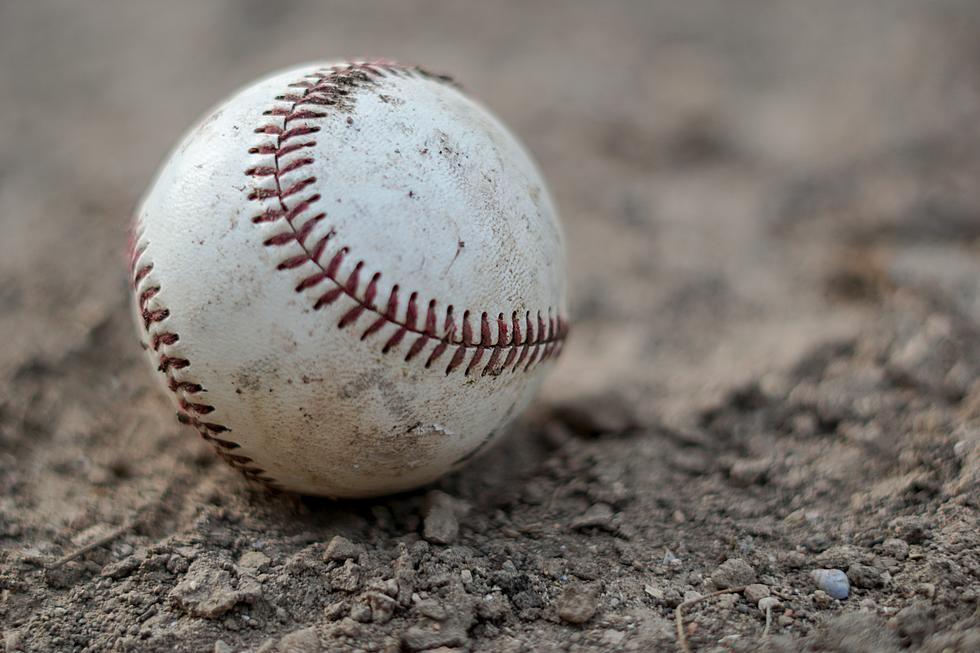 Gallatin Valley Outlaws Make History! Good Luck Today Boys!
Photo by Thomas Park on Unsplash
Bozeman's sports scene has been top-notch this year! Whether it's MSU golf hiring a Super Star for an Assistant Coach or the Legion A Baseball team knocking it out of the park!
How about the boy's Legion A Baseball team!?! Cruising past the Cody, Wyoming team Monday with a 6-2 win, the Outlaws have the best record in the history of the program with 3-0. With line drives by Richardson, smart running by Jones, and outstanding pitching by Hayes. These boys were on a roll and they were unstoppable! Ayers and Wisecarver batting in three more runs made this a game the boys will always remember! Good luck today boys in the Championship! We are rooting for you! Click here to follow along!
MSU has hired a "hole in one" with this guy! Joey Lovell, an Idaho Native has taken the position of Assistant Coach for MSU Golf. The Bobcats announced Monday that they are over the top excited to have Lovell, Montana's State Amateur Men's Golf Champion, on the payroll. His expertise in golf and coaching is something the Bobcats are looking forward to. From 2017-2020, Lovell was the Director of Operations at Bozeman's own Black Bull Golf Club. Prior to taking over as Director of Operations, Lovell served as the first assistant golf professional. Playing for all four years of college, Lovell brings quite a variety of knowledge to the Bobcats this upcoming season! Good Luck Bobcats!
Places To Grab Pizza By The Slice
Sneak a Peek Inside the New Livingston Kenyon Noble