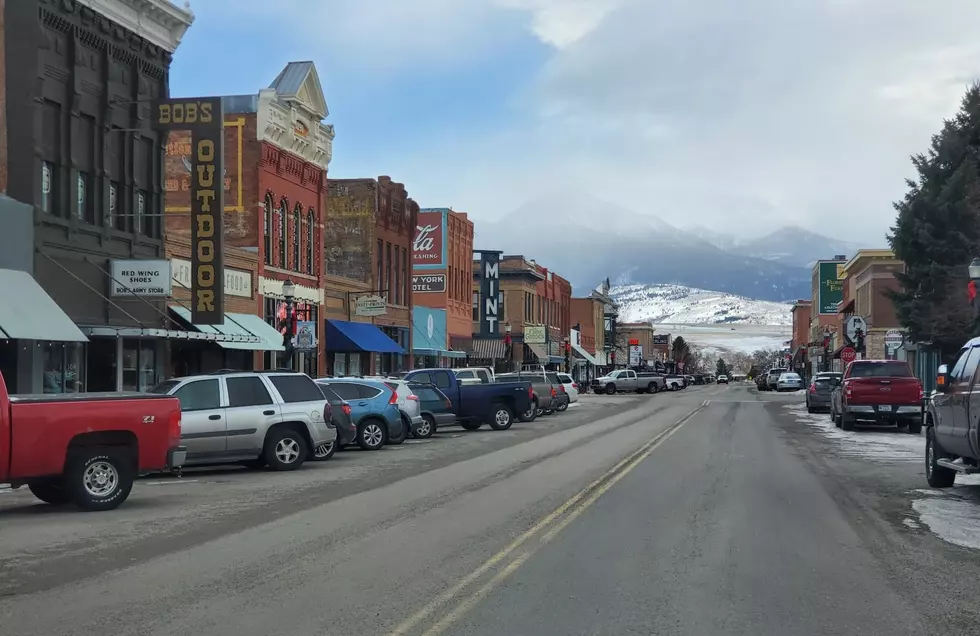 First Resident of Park County Tests Positive for COVID-19
Livingston Photo by Ally H of XL Country
The Park County Health Department has confirmed the first resident to test positive for COVID-19 in Park County.  The resident is recovering at home and the department is investigating if any further testing or isolation will be needed for those who came in close contact with the resident.
According to a press release, Livingston Healthcare has been extensively testing Park County residents and states that the results take roughly 3 days.
As of Friday morning, there are 108 cases in the state of Montana, 39 in Gallatin County and 1 in Park County.
See the full press release below.