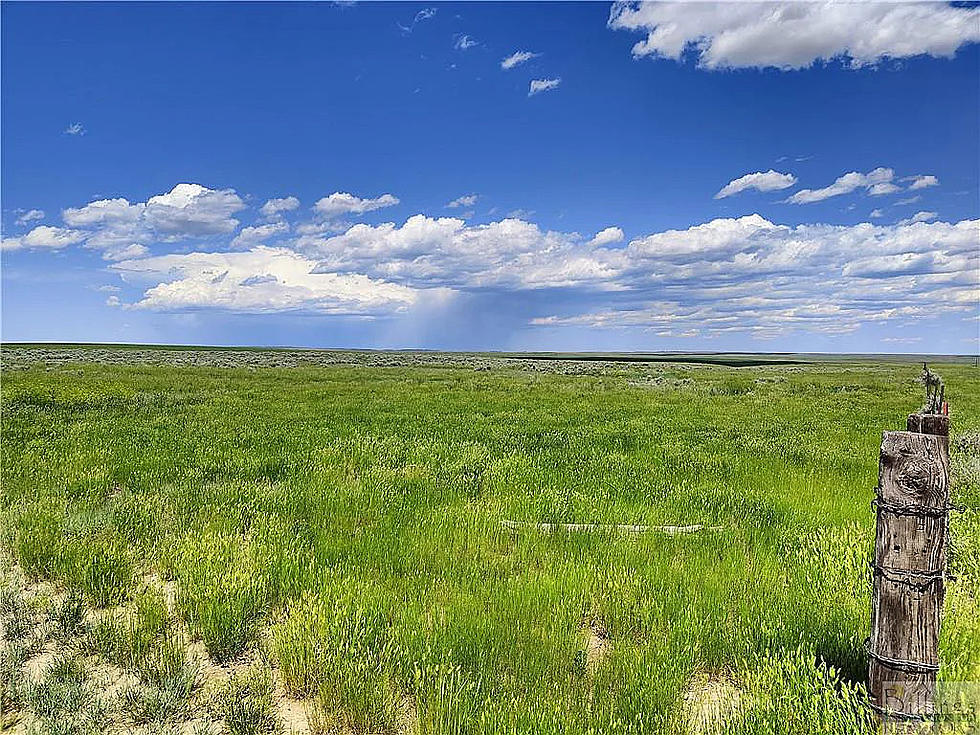 Dream Of Small Town Living? Here's Montana's Least Crowded County
Zillow: Shawn Johnston Keller Williams Yellowstone Properties
If you have always dreamed of living in a small town where everyone knows everyone or when a cow gets out you know exactly who it belongs to, then this Montana county is perfect for you.
I grew up in a small town of around 1800 people, where the one school we attended was kindergarten through 12th grade, all in one building and had a total of a little over 500 kids. It was nice, really. Everyone got along for the most part, the community was united, there wasn't a lot of politics, and if you did something you were not supposed to, everyone knew who's kid you were.
I miss those days and sometimes wish that I was still in a small little country town with no traffic and you got groceries on Sunday for the whole week. This small county in Montana could definitely give you that feeling of nostalgia.
Petroleum County, right here in Montana has less more than 500 people residing there.
Petroleum County's lack of population actually makes it the 8th least populated county in the United States. So you are definitely going to have to "run to town" to get groceries and other necessities.
If you are looking to make the smallest county in Montana your new home, you are pretty limited.
You may be better off purchasing some land and building a home, just keep in mind, it's a small community, so they will most likely want it to stay that way, and I don't blame them.
cc: World Atlas Website, Zillow
Top 5 Safest Cities In Montana, 2023
Like every state, there are always going to be a few towns that make us think twice about moving there or deciding where to raise our kiddos. But like I always say, "negative yells and positive whispers". The same goes for crime and violence; we hear about all the drug busts, assaults, break-ins, etc. It's not very often we hear about all the great things right?
4 Super Fun Facts About Northern Lights.
The Northern Lights put on quite the show when they do appear. Living in Big Sky Country (Montana), you have the opportunity to get one of the best shows in the United States. With darkness falling across most of the state, you will have the opportunity to see the brightest colors.
Here are four fun facts you may not know about the Aurora Borealis (Northern Lights).
cc: Farmers Almanac
These are the Top 8 Cheapest Towns To Live In, In Montana
Have you been contemplating moving to Montana? Maybe you already live here and the town has gotten so expensive you are having to relocate by no fault of your own. The good news, you can stay in Montana by moving to one of the cheapest towns in Montana.