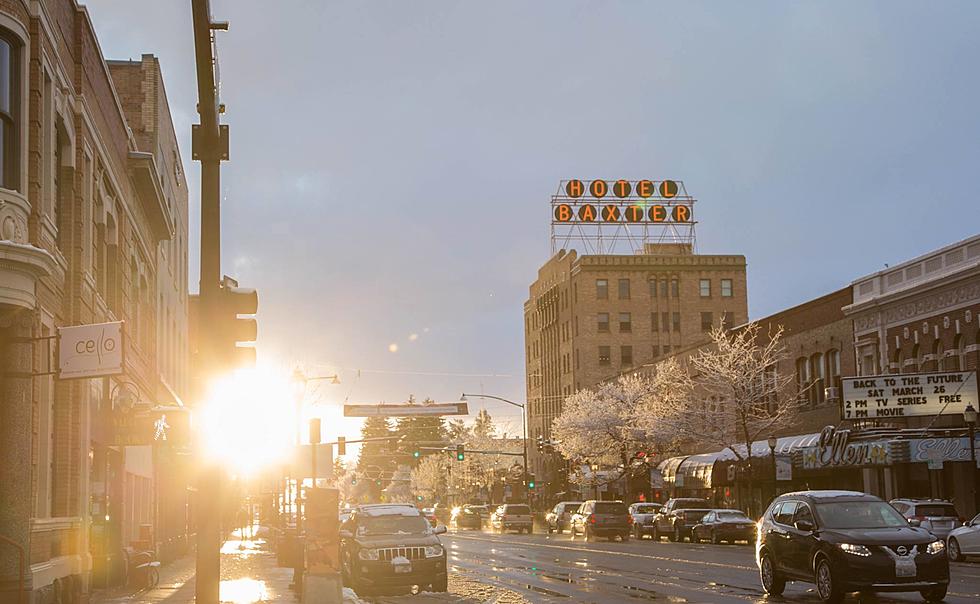 Downtown Bozeman Is Changing Faster Than You Think
Downtown Bozeman via Facebook
It's constantly changing but is that a good thing or a bad thing? Honestly, I have no idea but I know some people have feelings about that.
Downtown Bozeman is the crown jewel of the Gallatin Valley when it comes to shopping, eating, drinking, or just walking around. It's a literal one-stop-shop for everything but some changes will be happening soon that have upset many folks and have them wondering what could happen next.
If you don't know what I am talking about, first the iconic Cactus Record is being forced to move from its location after years of being a downtown landmark for everything music. Not only that but one of their neighbors Whiskey & Lace Clothing Boutique will have to move in 2022 as well because their building is being sold as well. If you walk in downtown Bozeman you will see former art galleries empty and you can ponder what will go in there next.
Downtown Bozeman has seen new businesses that some folks haven't been too happy about from national chains like Lululemon becoming a permanent fixture and who knows, we might see even more companies coming to Downtown Bozeman shortly.
Could you imagine if The Western Cafe was replaced or even seeing someone push out another iconic downtown business like the Bozeman Running Company? People would be up in arms because those are all Downtown Bozeman staples.
We will see what happens but it's a wild world in Downtown Bozeman.
Ten Possible Michelin Star Restaurants in Montana
Want Ribs? 20 BBQ Restaurants in Montana To Help Your Hunger