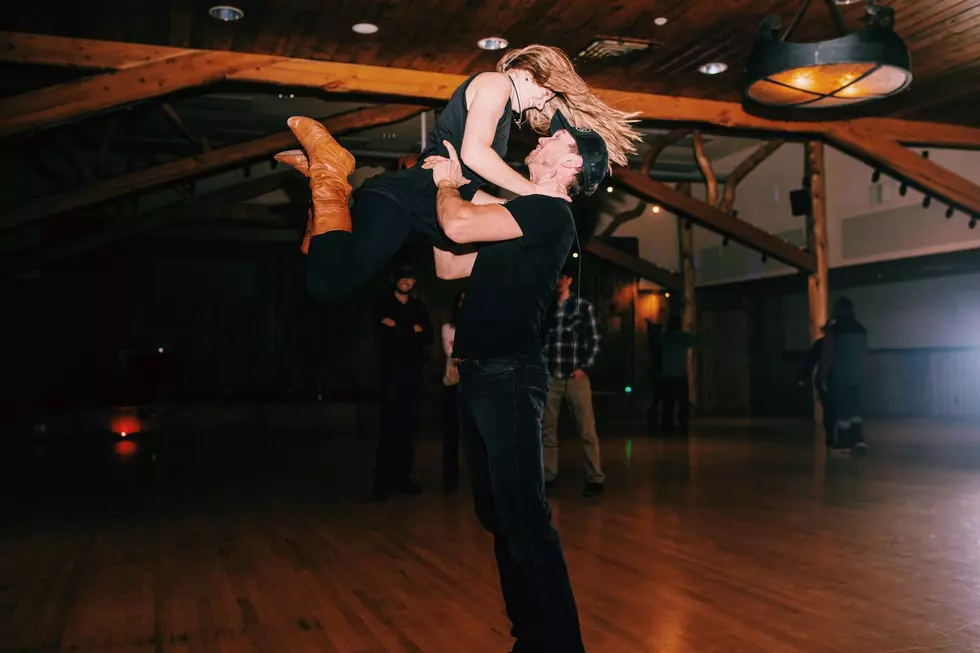 Dance The Night Away in Big Sky on Wednesdays
Photo courtesy of Headwaters Hosting (Andy Austin - Photographer)
It's time to dance the night away!  Hit the dance floor, learn how to swing dance, and learn to line dance on select Wednesday's at Buck's T-4 Lodge and Restaurant.  If you're a beginner and need to start with the basics, want to freshen up your skills, or just learn some new moves be sure to join Headwaters Hosting at Buck's bonafide dance hall.
Lessons will take place at 7 p.m. with a variety of guest instructors like Tanner Whetzel, president of the MSU dance club, Ashley Ross, member of MSU's swing dance club, and some weeks will even feature guest DJ's.   Open dancing will get underway at 8 p.m. and the DJ will drop some pop beats to close out the night at 10 p.m.  It's just $10 to learn and enjoy the beautiful Buck's T-4's dance floor on select Wednesday's.
On Wednesday, January 9th, Ashley Ross will be teaching basic swing and a couple line dances.  On the final Wednesday of the month, January 30th, Jim Salestrom will be bringing some good old live honky-tonk music to dancing scene.  Salestrom is an Emmy Award winning songwriter who has performed with legends like John Denver, Dolly Parton, and The Nitty Gritty Dirt Band.