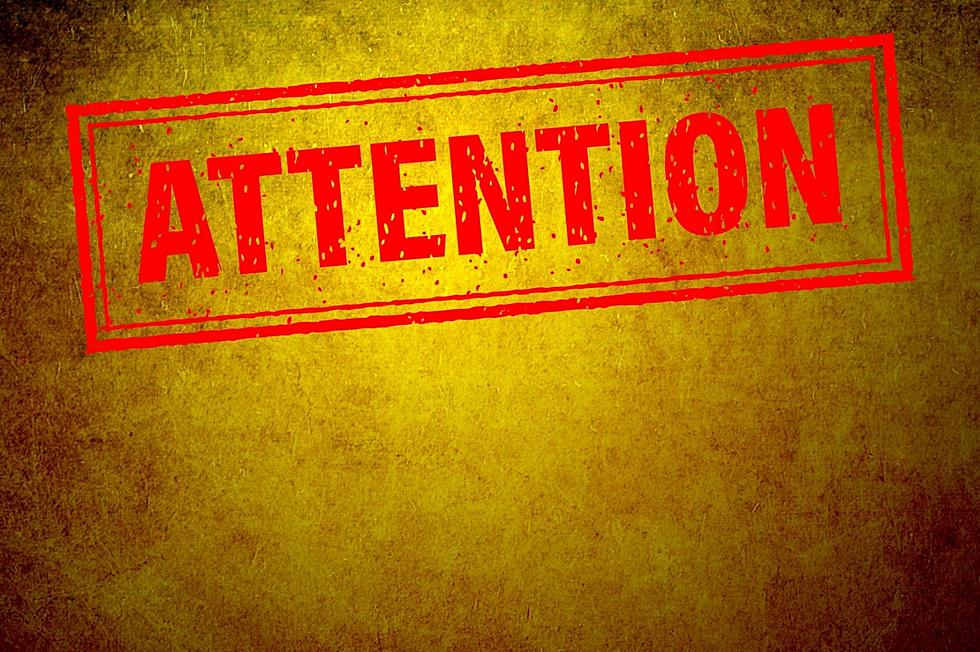 Criminal Activity On The Rise At These Bozeman, MT Popular Spots
Canva
It's not often that we really hear about crimes that are happening here in Bozeman but we all know that the streets are not crime free. It's not rocket science, more people=more crime.
It was brought to my attention the other day that there were a handful of crimes taking place at some of the most popular places here in Bozeman. I personally frequent one of these places almost daily.
I was at the dog park the other day and a woman came up to me as my sweet pup and I were getting ready to leave and she gave a heads up or more of a warning about crimes that have been happening at two different locations:
Dog Parks
Tennis Courts 
Just a few days prior, she had her car window smashed out and personal belongings stolen at the dog park (Gallatin County Regional Park). This also happened to another woman in the same week. The woman called the police and they told her that there has recently been an increased number of break-ins at dog parks and tennis courts because the criminals know that you are away from your vehicle and not paying attention to it.
This is happening in broad daylight, which is even more sickening, as it seems like these criminals have no fear of getting caught.
I often see vehicles with their windows partially down while I'm at the dog park, and I will admit on some of the really hot days, I would also leave my windows cracked a bit. Now with this information, I will be making sure that my windows are completely up and my doors are locked.
10 Worst States for Postal Worker Dog Bites
According to the
U.S. Postal Service
, these 10 states lead the nation when it comes to postal worker dog bites.
Gallery Credit: jrwitl
8 Famous Dogs in Hollywood
Our favorite four legged canine companions and the movies they starred in.
Gallery Credit: Bejay Lindseth
Tips to Help Find Your Lost Dog
Gallery Credit: AJ Brewster