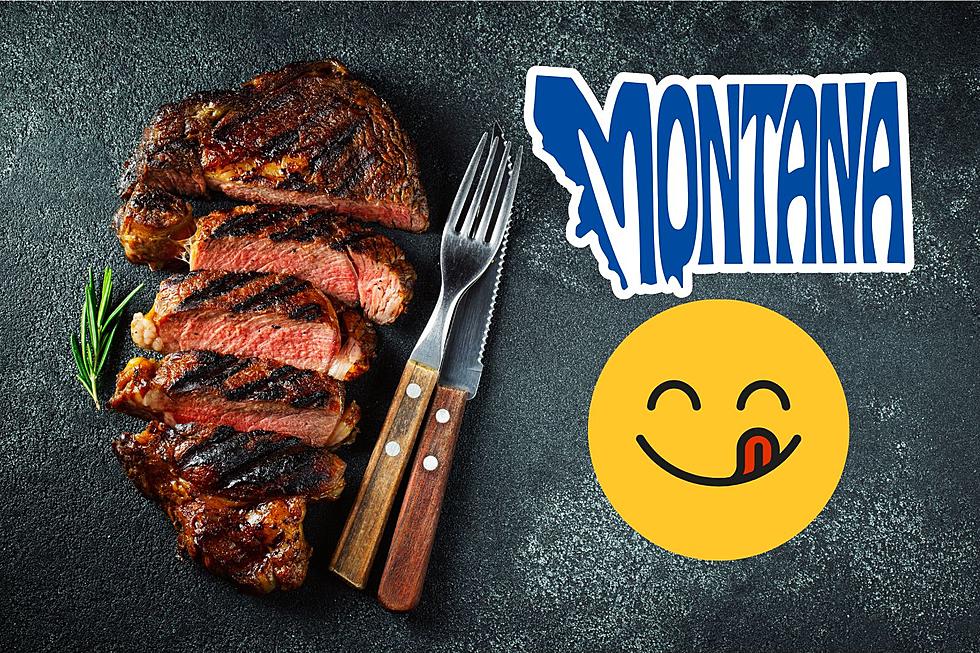 What small Montana town is home to the best steak in the state?
Canva
I grew up in a cattle ranching family so steak was something we had for dinner on a regular basis. That's why when I moved to Montana I knew I wouldn't have to worry about getting a great steak.
"Beef. It's What's For Dinner"
In my opinion there is nothing better than a good steak dinner, and in Montana there is no shortage of great steakhouses. There is one small town in Montana can lay claim to having the best steak in the whole state.
That's at least according to the website LoveFood. They set out to find the best steakhouse in every state, and when it comes to steak served in Montana they said one restaurant stood out from all the rest.
Eight miles south of Missoula, in a rustic log cabin, you'll find Lolo Creek Steakhouse – a fuss-free steakhouse where the meat is cooked over an open-pit barbecue and served with classic sides like baked potato and garlic bread. Often named among the best steakhouses in the state, it was also featured on Food Network and is a much-loved destination for both locals and tourists.
Since 1987 the Lolo Creek Steakhouse has been serving up some of the best steak dinners in Montana. It's so popular it's a first come first served basis, so make sure to get there early to get a seat.
Of course the Lolo Creek Steakhouse isn't the only place in Montana to get a great steak.
Keep scrolling to see the 10 best steakhouses in Montana 👇
10 Best Steakhouses in Montana
If you live in Montana, you have to love a good steak dinner now and then. Luckily, here in Montana, we have steakhouses that spread far and wide throughout the state. If you are traveling through Montana or vacationing around the state, give one of these places a try.
KEEP READING: Best Restaurants In Montana
Best Restaurants In Montana
LOOK: 5 Montana Restaurants With Amazing Views
Need some incredible views to go with your meal? These restaurants need to be on your radar.