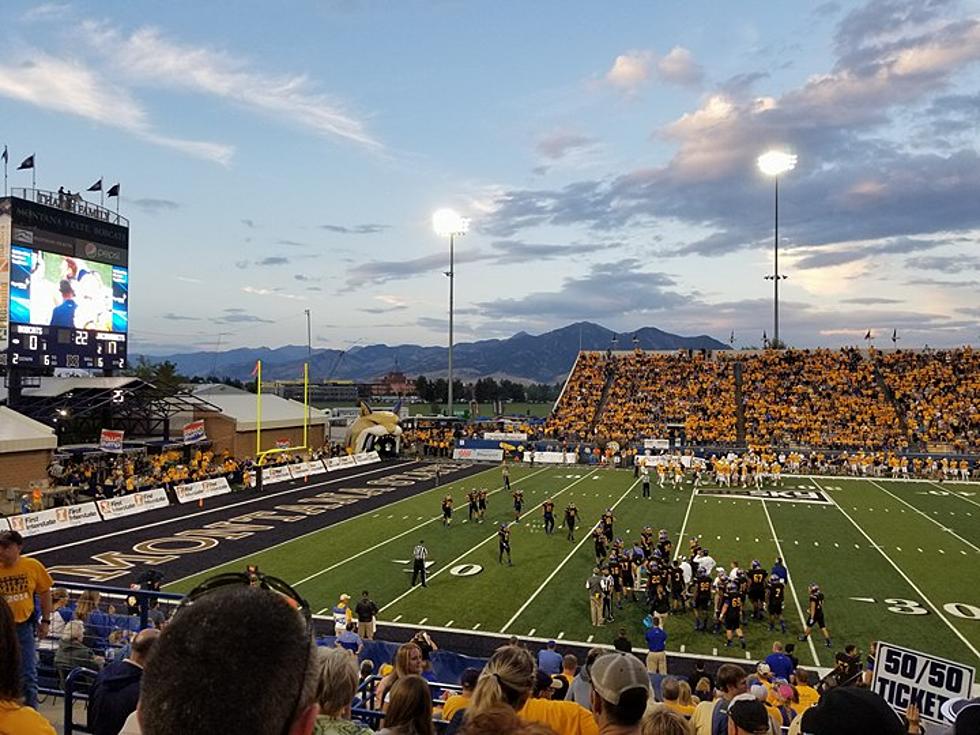 Be Sure to Wear the Correct Color for Saturday's Bobcat Game
Townsquare Media
Montana State University will be facing off against No. 18 Weber State at home this Saturday. They are coming off a big win against North Dakota last week and they will be ready to play this weekend.
They need help from the fans though because this Saturday is going to be Stripe the Bobcat Stadium week, which means that you need to plan ahead for what you will wear to the game this Saturday.
Be sure to find out whether you will be wearing blue of gold this Saturday and then dress in the correct color. You can check the map of the stadium below or the color your section will be wearing is right on your ticket.