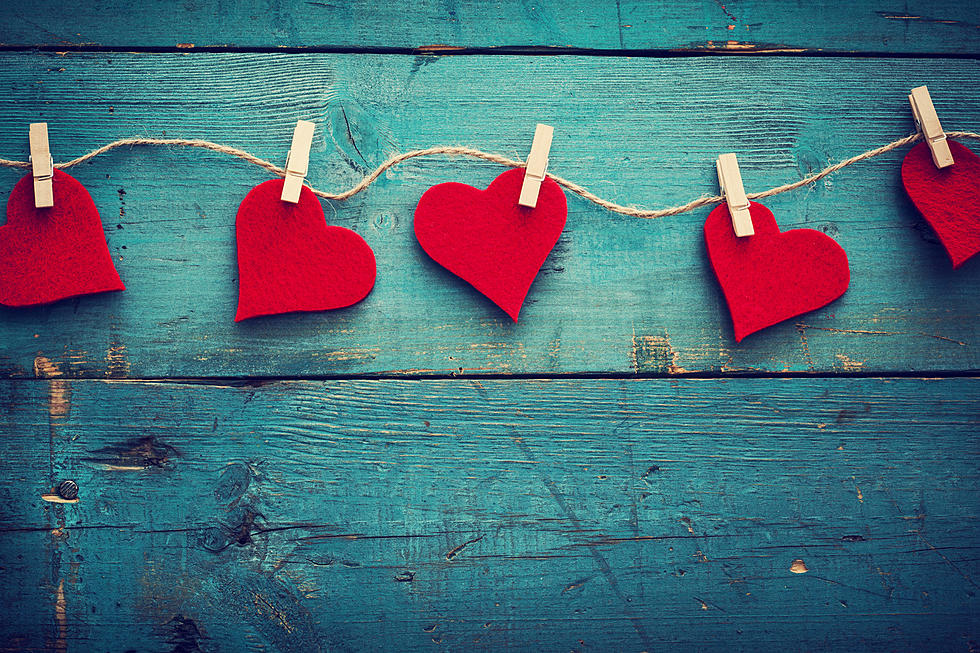 GVM To Announce Shopping Spree Winner Saturday
seb_ra
Valentine's Day is all about love and the Gallatin Valley Mall is making sure you feel loved this year by giving you a chance to win:
A $500 shopping spree
$250 shopping spree or a GVM Prize Pack
The winner will be announced on Saturday at the mall when Dave & Ally from the XL Morning Show broadcast live from 11 a.m. to 1 p.m.
To get in to win just stop by the Gallatin Valley Mall's Guest Services now through Friday, February 12th. You can enter once per day. The following businesses are a part of the shopping spree:
Buckle
Big Sky Arcadia
Alpaca Land
Barnes & Noble
Giggles: Toys & More
Apricot Lane
JoAnn Fabrics
The GVM is open from 11 a.m. to 7 p.m. Monday through Saturday and 11 a.m. to 5 p.m. on Sunday. Please remember your mask and to social distance from others while you're shopping and waiting in line. Masks are available free of charge at the mall's Guest Services.
Giggles Valentine's Day Party
Giggles is hosting a Valentine's Day party on  Sunday, February 14, from 11 a.m. to 5 p.m. The kids will enjoy cookie decorating*, making their own Valentines, coloring, and giveaways at this FREE event! To accommodate social distancing, only 10 kids will be allowed to participate at the same time. The cookie decorating items will be individually packaged for the health and safety of all.
406 Valentine's Day Show:
The 406 Marketplace will host a Valentine's Day Vendor Show. Local vendors will be set up in the Mall Event Center (formerly JC Penney) on Saturday, February 13, from 11 a.m. to 7 p.m.
The 406 Marketplace showcases local vendors selling unique items that are handmade, created, or built in the 406! The Marketplace is located in a storefront near Macy's and is open every day during mall hours. Featuring a rotation of vendors, its current offerings include handmade jewelry, stationery, ceramics, hat sauce, jams, and Alpaca products. Please Note: The Valentine's Day Vendor Show will not be at their store but inside the Mall Event Center (formerly JC Penny).
Unique Montana Gift Ideas For Your Out-Of-State Friends
Enter your number to get our free mobile app