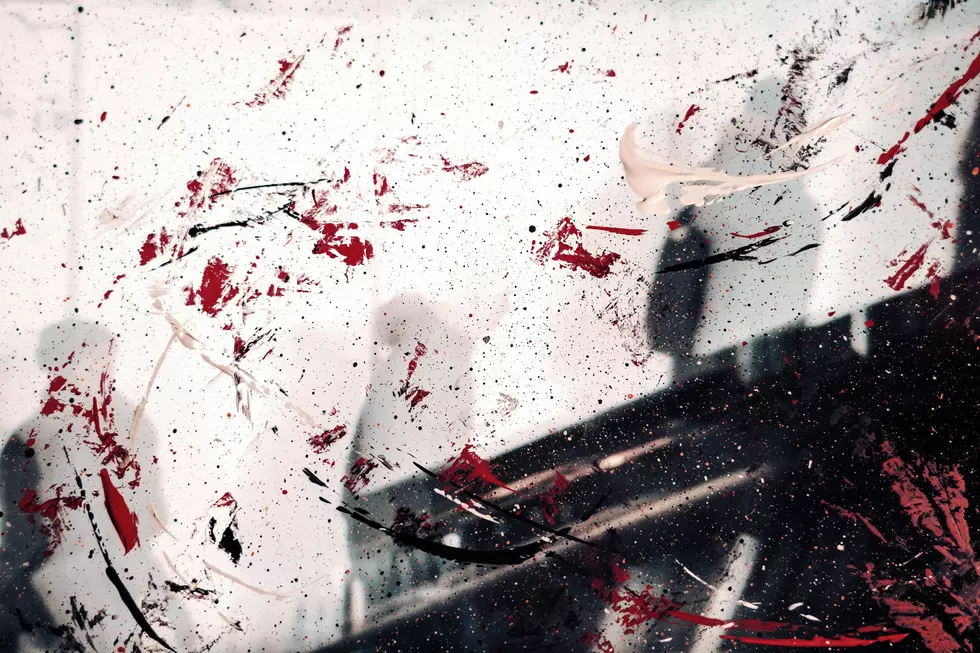 Billings, Montana Man Has Been Charged In March 1993 Killing
Photo by Jr Korpa on Unsplash
It started in Huntington, West Virginia when Melissa Martinez was found dead in March of 1993. Martinez had a gunshot wound to her torso and several lacerations to her head, and she had been severely beaten. She later succumbed to the injuries and died at the hospital.
Unfortunately, witness statements at the time did not provide enough solid evidence to convict 59-year-old Ricky Louie Woody. The evidence did, however, point the police in his direction. With insufficient evidence, Woody moved from Huntington, West Virginia to Billings within the first year of the investigation of Martinez's death.
According to lawandcrime.com, Woody was then sentenced to jail in Billings on an unrelated domestic charge in which he beat a woman with a bat, shoved her, broke her phone, and told her "he might kill her".
At some point in May of 2021, Woody told Billings police that he, in fact, knew the person responsible for the murder of Martinez. At the time of the killing, Woody knew the victim as "Lisa", not Melissa. Regardless of the difference in name, the Billings police contacted the Huntington police to inform them of the information they had received from Woody.
In September of 2021, with further investigation from the Huntington police, they came to the realization that the "Lisa" Woody was talking about was actually Melissa Martinez, and charges were filed. Woody subsequently confessed that he was involved in the murder.
Woody has waived extradition, and once there is some resolution with the current domestic charges Woody is facing in Billings, he WILL RETURN to Huntington, West Virginia to serve his time for the killing and/or participation in the killing of Martinez.
As more details are released, this article will be updated.
cc: helenair, lawandcrime.com
4 Famous Montana Homicides We Won't Forget
True Crime is "hot" right now. With different articles, podcasts, and weekly Dateline episodes, people seem to be quite intrigued with it.
25 True Crime Locations: What Do They Look Like Today?
Below, find out where 25 of the most infamous crimes in history took place — and what the locations are used for today. (If they've been left standing.)