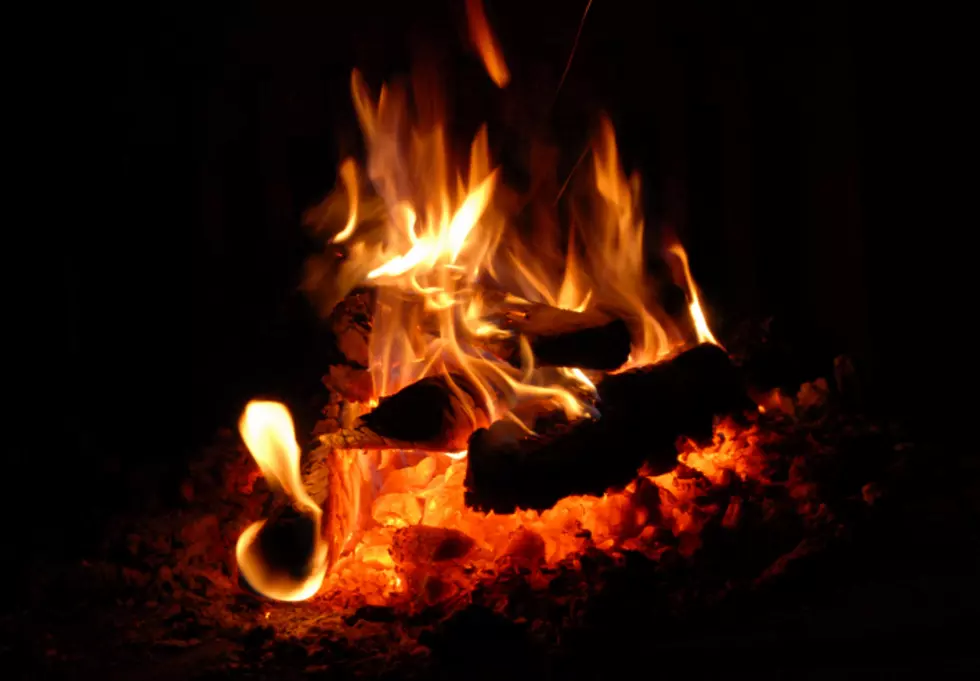 9 Fun Things To Do This Weekend
visionsofmaine
Looking for something to do this weekend? Remember Saturday is opening day for rifle hunting season so there are sure to be lots of hunters out there this weekend. Here are some other events going on in the Bozeman area:
Chilling Campfire Tours
Join the Museum of the Rockies for an outdoor live show of storytelling to bring Montana's darker history and folklore to life. Tours will be limited to 16 people on Friday and Saturday beginning at 6 p.m. Tickets and details here. This event may be impacted by inclement weather please check here before attending.
Halloween Equestrian Fun Show
Join Epona Equestrian Center for some Halloween fun with games, English classes, western classes, jumping classes, and a costume class. They will have candy prizes and the winner of the costume class is in store for a very special prize.
Virtual Parade of Homes
There are seven homes located in Bozeman, Belgrade, Livingston, and the Paradise Valley to tour. You won't be able to visit the homes in person this year. But you will still be able to experience each and every amazing home thanks to state-of-the-art 3D Virtual Tours. These tours are so high-def that it feels almost as if you're actually standing in the home you're viewing. View the homes virtually here.
HRDC Warming Center Flying Signs
HRDC's Warming Center will be "flying signs" again around town on Saturday in order to raise money.  Volunteers will be at busy locations around Bozeman with signs in order to increase awareness. More details here.
Virtual Pumpkin Carving Contest
Every year Kenyon Noble hosts the Jr. Carpenter Pumpkin Carving Contest, but this year is going to look a little different and be held virtually. Have your kiddo carve a pumpkin and then take a picture. It's that easy! Once you take the picture follow these instructions for properly posting and entering the contest. Good luck!
Clothing Giveaway
Grace Evangelical Lutheran Church in Three Forks has collected clothing and is now hosting a clothing event for you and the whole family to shop for new-to-you winter clothes.  It's happening Friday from 3 p.m. to 7 p.m. and Saturday from 10 a.m. to 1 p.m. at 305 5th Ave in Three Forks.
Silly Spookies: Halloween Improv Show & Crafts
Get a taste of some spooky fun at an improv show on Sunday at Bozeman Pond from 1 p.m. to 2:40 p.m. Each scene is inspired by audience suggestions so you never know if you'll see a bat who can only fly backward or a rapping vampire. The Bozeman Parks Department will be offering Halloween Crafts in an adjacent area of the park. Tickets and more details here. This event may be impacted by inclement weather please check here before attending.
Corn Hole Open Doubles
The American Legion in Manhattan is hosting some corn hole fun on Saturday. Starting at 3 p.m. you can get registered for a blind draw competition and then open doubles start at 7 p.m. More details here.
Saturday Movie: Casper
Time: Saturday. Gates at 7 pm Movie starts at dark.
Details: Hosted by the Belgrade Vitality Group. Lawn chairs are welcome.
Location: Bubby's Burger Barn off Jackrabbit in Belgrade at 403 Jackrabbit Ln.
Admission: $5 per person or $20 per carload.
Concessions: Bubby's Burger Barn will be serving. They'll also have milkshakes, popcorn, snow cones, candy.
This event may be impacted by inclement weather please check here before attending.
Candy Bars Nobody Thinks About Anymore