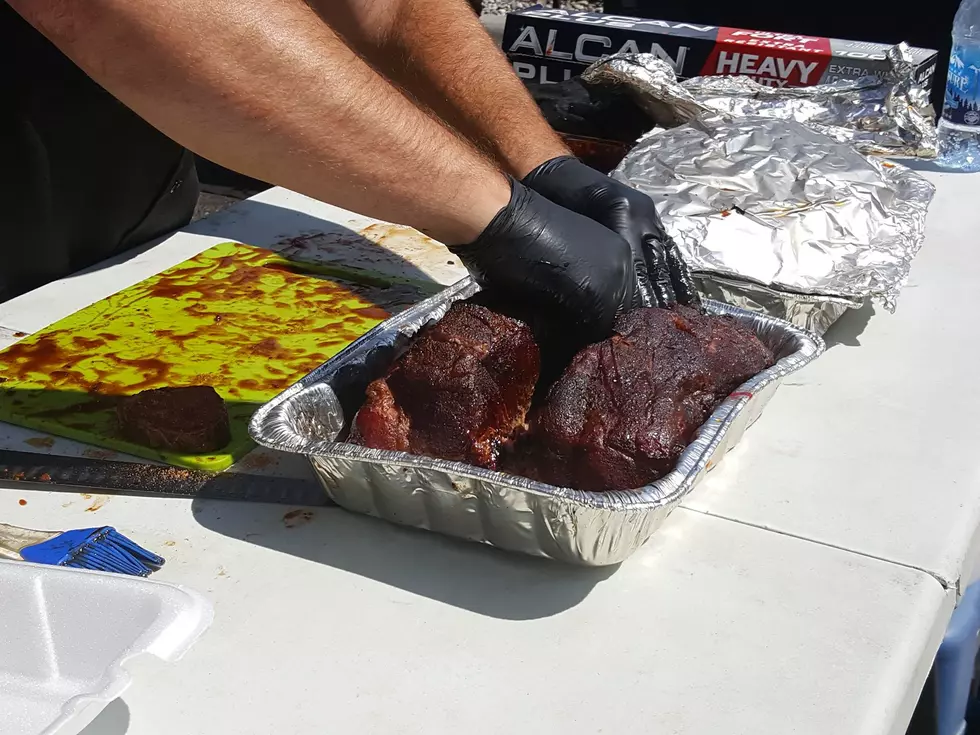 2018 Montana Pitmaster Classic [Photos]
Photo: Dave W.
This year was the Second Annual Montana Pitmaster Classic at Kenyon Noble in Bozeman. There were BBQ teams from all over Montana, the United States and teams from Canada too.
Dave and I enjoyed all the wonderful food and can't wait until next year.  Check out the photos from Friday and Saturday below.