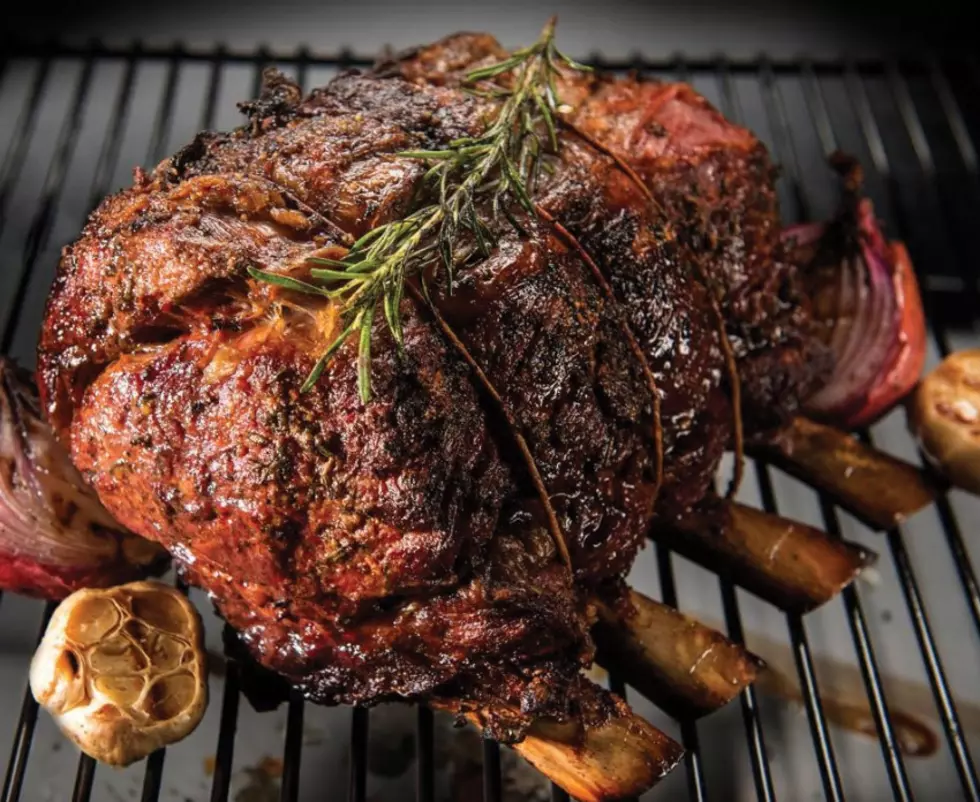 Bozeman's Chef Eduardo Garcia to Teach Traeger BBQ Cooking Class
Kenyon Noble
Wednesday, November 2nd might be the day you become a BBQ cooking master by learning from a master...Chef Eduardo Garcia. 
This evening class will be held at the Bozeman location of Kenyon Noble on Oak Street, from 6pm to 8pm and you need to register in advance. (NOTE: A spot in this cooking class might make for an excellent holiday gift for the aspiring chef on your list.)
Chef Eduardo Garcia is a force of nature in the world of cooking. Known as the Bionic Chef, as he creates his masterpieces with a prosthetic left arm. He's full of talent and personality and has become quite famous. You may have seen him on the Magnolia Network in "Big Sky Kitchen With Eduardo Garcia".
WHAT: Taste of Traeger Cooking Class with Chef Eduardo Garcia
WHEN: Wednesday, November 2nd, 2022
WHERE: Kenyon Noble Bozeman (1243 West Oak Street, Bozeman)
TIME: 6pm to 8pm
We've always been told that if you can cook it on or in a stove, you can cook it on a Traeger. Learn how the pros do it...everything from main dish meats to desserts!
Traeger & Kenyon Noble are teaming up with Chef Eduardo Garcia to bring you this step-by-step cooking class. WOW your guests this holiday season and learn cooking tips & tricks for a lifetime! Get an entire meal made by the professionals and learn their ways to sharpen your Traegering skills! Learn how to make tasty turkey, perfect prime rib, amazing sides & more!
Montana Cookbooks From Montana Authors: Cooking and Recipes
Montana chefs and home cooks offer award winning recipes that are distinctly Montana. Cookbooks can be found on just about every kind of culinary fare, from Bison BBQ to extensive fine dining recipes. Good food and hearty recipes have been a Montana tradition for generations.