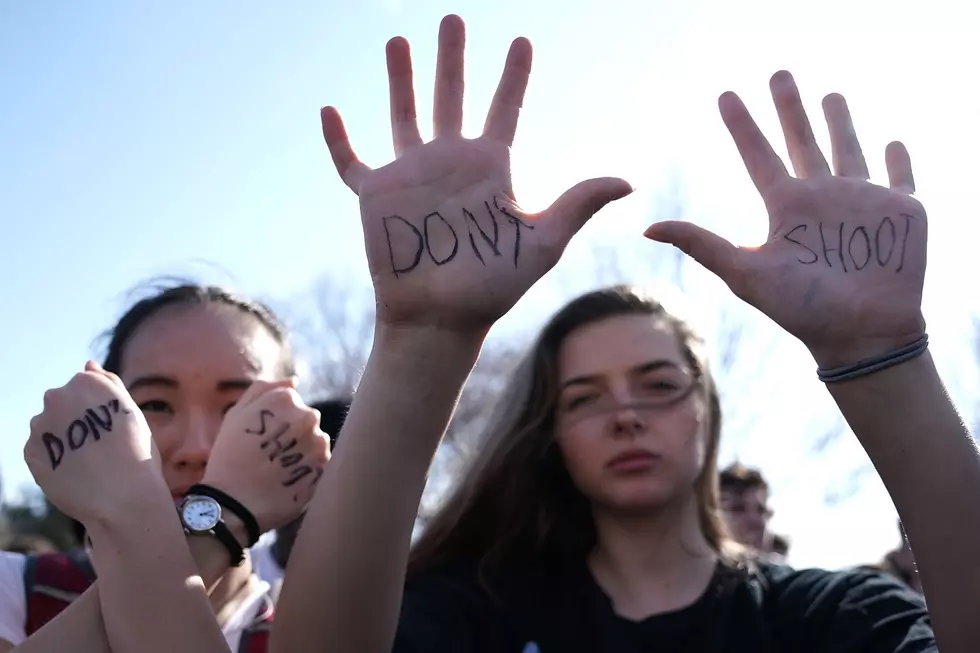 Would You Support a School Walk Out Here In Bozeman? [RESULTS]
Getty Images
Hundreds of students at Hellgate High School in Missoula walked out of class in protest of gun violence.  They held signs and walked to a nearby bridge and gathered for 30 minutes before they began walking downtown to the Missoula County Courthouse and nearby park before the students returned to class.
On the heels of this walk out we asked XL Nation if they would support a school walk out here in Bozeman.  The results of the poll are below:
Missoula International School as well as Carroll College in Helena are planning on participating in a national walk out on March 14th.  So far there is no word of Bozeman area schools planning on participating in this national walk out, but it's interesting to see how the community feels about a walk out.