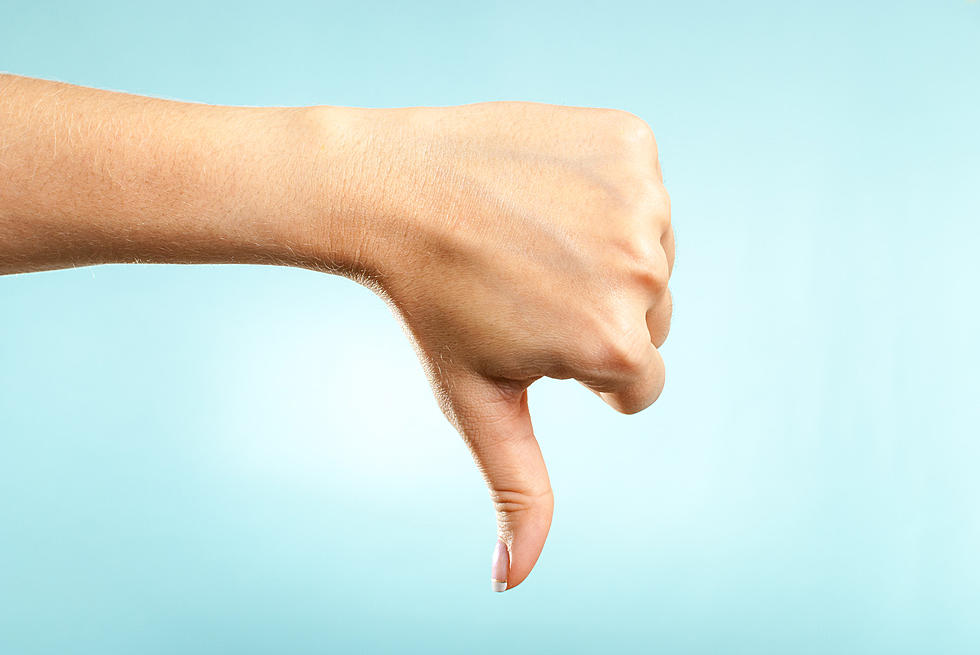 Expert Warning: 20 Places You Need to Avoid in Montana
zakokor
First off, I'm not writing this to bash cities or towns in Montana. I feel the need to clarify because I've been accused of doing so in the past. Many places in Montana are in desperate need of a facelift. There are a lot of towns that were practically forgotten after the days of the railroad and mining.
The experts over at Money Inc. have released an updated list of the "20 Worst Places to Live in Montana" in 2023. Unemployment rates, below-average schools, crime rates, and other factors were considered when putting together the list. I believe that if you look hard enough, you can find something positive to say about every small town in Montana, but there's no denying that some are less desirable than others.
Some of Montana's larger cities get quite a bit of national attention, and for the most part, it's generally positive. However, smaller towns in Montana often get a bad reputation because they don't offer modern amenities and are deemed inconvenient. If you take some time to have a conversation with someone who lives in one of those towns, you'll soon find that some of the best people you'll meet in Montana live in small towns.
What is Living in Montana Actually Like?
Several Montanans don't consider places like Bozeman a good representation of what it's like to live in Montana. TV shows like Yellowstone have made it even worse. If you want to know what living in Montana is really like, stop into a small town sometime and talk to the people that live there.
What Are the Worst Places to Live in Montana in 2023?
Check out the list below. If you want an explanation about why each place was included on the list, click here.
20 Places You Need to Avoid in Montana
Here's an updated list of the "20 Worst Places to Live in Montana" for 2023.
13 Fantastic Dive Bars in Montana
Montana is full of great dive bars. Here are a few of the best in the state!
25 Of The Best Places In Montana For Chicken Tenders
Looking for great chicken tenders in Montana? Here's a list of the 25 best places in the state to get your chicken tender fix.