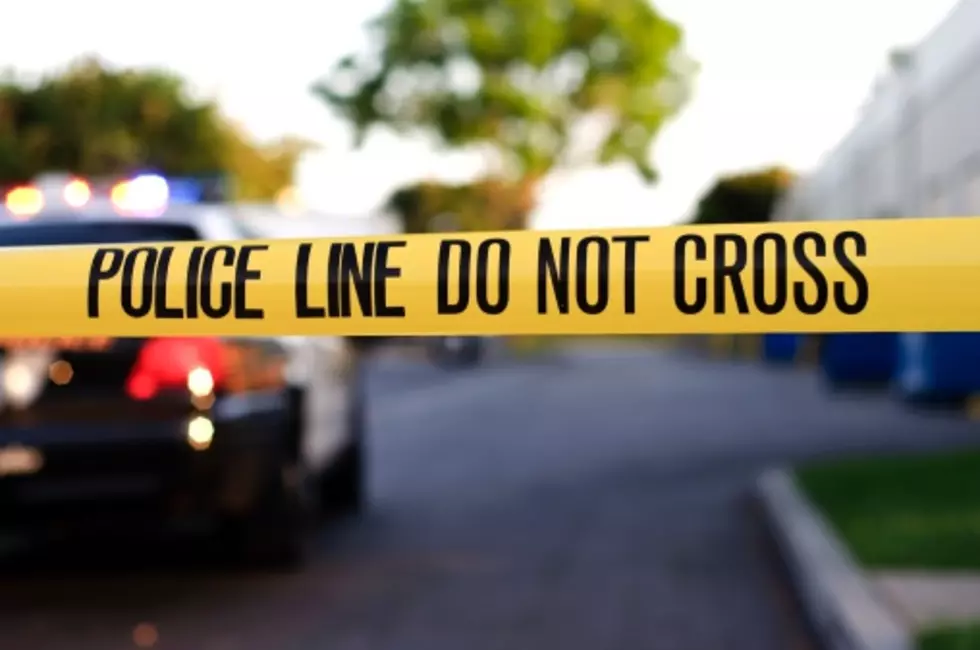 Woman on Life Support After Pitbull Attack in Bozeman
John Roman
A woman is on life support after being attacked by a pitbull on Saturday in Bozeman.
Melissa Lynette Barnes, 65, was attacked by two dogs early Saturday morning in Bozeman, according to Gallatin County Sheriff Brian Gootkin. The first dog, which has been confirmed as being a pitbull, attacked first. After that, the second dog began attacking the woman as well. The second dog has not been confirmed as being a pitbull. Both of the dogs were euthanized and sent to MSU for rabies testing.
The incident occurred between 7 and 8 a.m. on Saturday, June 24 on Love Lane in Bozeman. The woman was rushed to the hospital following the attack. She received injuries to her neck and face.
On Sunday, June 25, the woman was pronounced brain dead and placed on life support. Since she in an organ donor, tests are currently being done at MSU to ensure the dogs did not have rabies before the woman is taken off of life support.