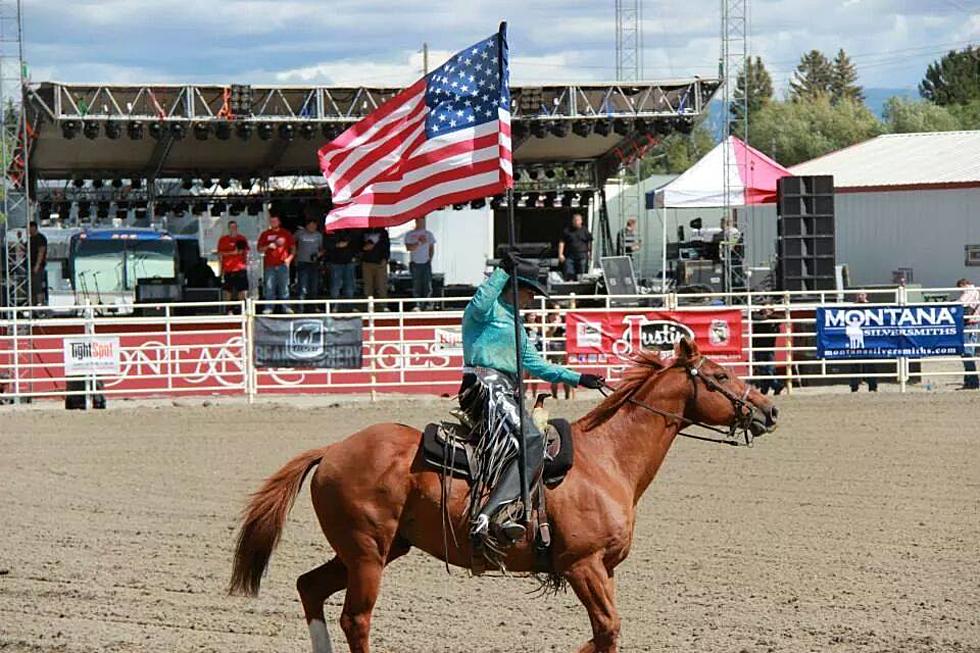 Win Tickets to the Dillon Jaycees Rodeo and the Eli Young Band
facebook.com/DillonJaycees
It's Montana's Biggest Weekend! The Dillon Jaycees and 100.7 XL Country are giving you a chance to win tickets!
Win tickets by playing Rodeo Radio!
Listen to 100.7 XL Country EVERY day for any rodeo-themed song. (8 Second Ride, Rodeo, Amarillo by Morning, etc...). When you hear a rodeo-themed song, just tell us the title of the song and the time that it played using the form below. It's that easy! You can win a pair of tickets to Dillon Jaycees PRCA Rodeo on Saturday or Sunday. Some lucky winners will also win a pair of tickets for both the Rodeo and Labor Day Concert with Eli Young Band on Sunday!
Derek & Megan will announce winners daily on the XL Morning Show. Good luck!
The Dillon Jaycees are celebrating over 60 years of bringing Montana's Biggest Weekend to Southwest Montana. This year's events are scheduled for September 4-5 leading up to the parade on Labor Day. Tickets are available on the Dillon Jaycees website.
It all starts with two nights of pure high-energy competitive PRCA rodeo action matching top bucking livestock against some of the top cowboys and riders in the world. After the rodeo ends on Sunday, the Eli Young Band will take the stage at the Beaverhead County Fairgrounds. Jesse Dayne & the Sagebrush Drifters, out of Idaho, will be opening for the Eli Young Band.
Schedule
September 4 & 5 - Dillon Jaycees PRCA Rodeo. Start Time: 7:30 p.m. on Saturday. 1:00 p.m. on Sunday.
September 5 - Labor Day Concert (Featuring Eli Young Band). Gates open at 7:30 p.m. Show starts at 8:30 p.m.
September 6 - Labor Day Parade
The Dillon Jaycees is a non-profit organization and runs 100% on generous donations and volunteering. All proceeds from events go directly back to the Dillon community.
The Dillon Jaycees Rodeo is one of the last big rodeos of the summer in southwest Montana, and 100.7 XL Country wants to hook you up with tickets and get you in the gates for free!