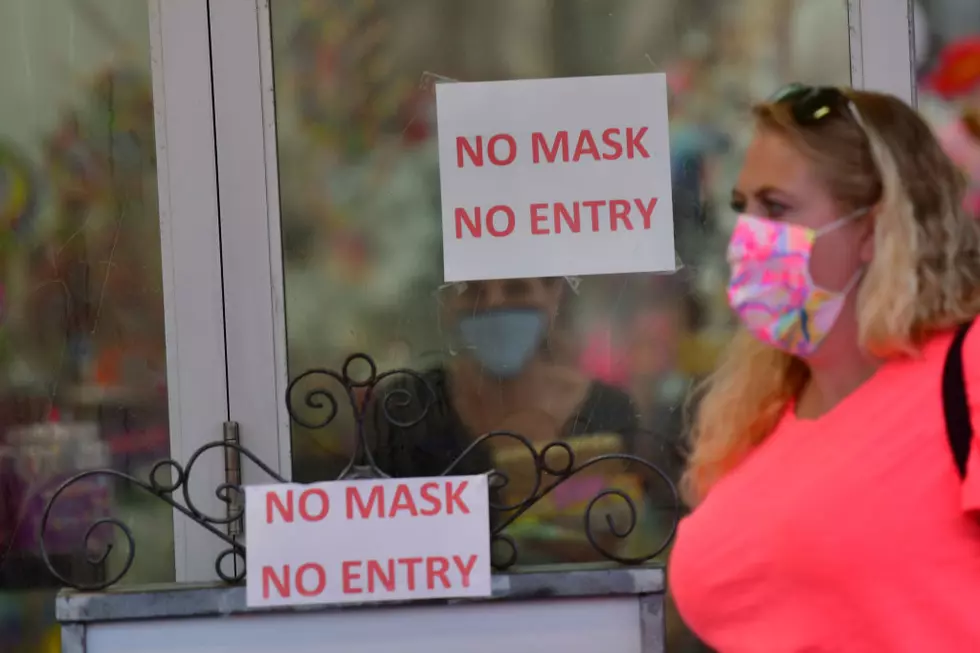 Why Do You Wear or Not Wear a Mask?
(Photo by Mark Makela/Getty Images)
The Gallatin City-County Board of Health has planned a special meeting for Tuesday, July 14, at 7 a.m. at the Commons. At this meeting, the Board will consider requiring county residents to wear masks at retail businesses, bars and restaurants, government buildings and schools, and most other public indoor settings.
"The intention of the face coverings rule is to allow the Board to consider all options to slow the spread of the disease and to keep businesses open and the economy moving," said Matt Kelley, MPH, Health Officer for Gallatin County.
This brings us to our poll question:
Many people have and are currently pushing back against wearing masks. Some feel that the government shouldn't be able to mandate such an order, and because of strong personal liberty beliefs they refuse to wear one. Others don't actually feel that masks work to protect against the coronavirus.
Of those that do wear masks, some have expressed that it's a moral issue and that everyone should wear masks to protect others health during this COVID-19 pandemic. Others are afraid that they will unwittingly spread the disease if they don't wear a mask.
So, what is your reason for wearing or not wearing a mask? Please answer our poll question above.
Here are some tips for self-care during the pandemic: