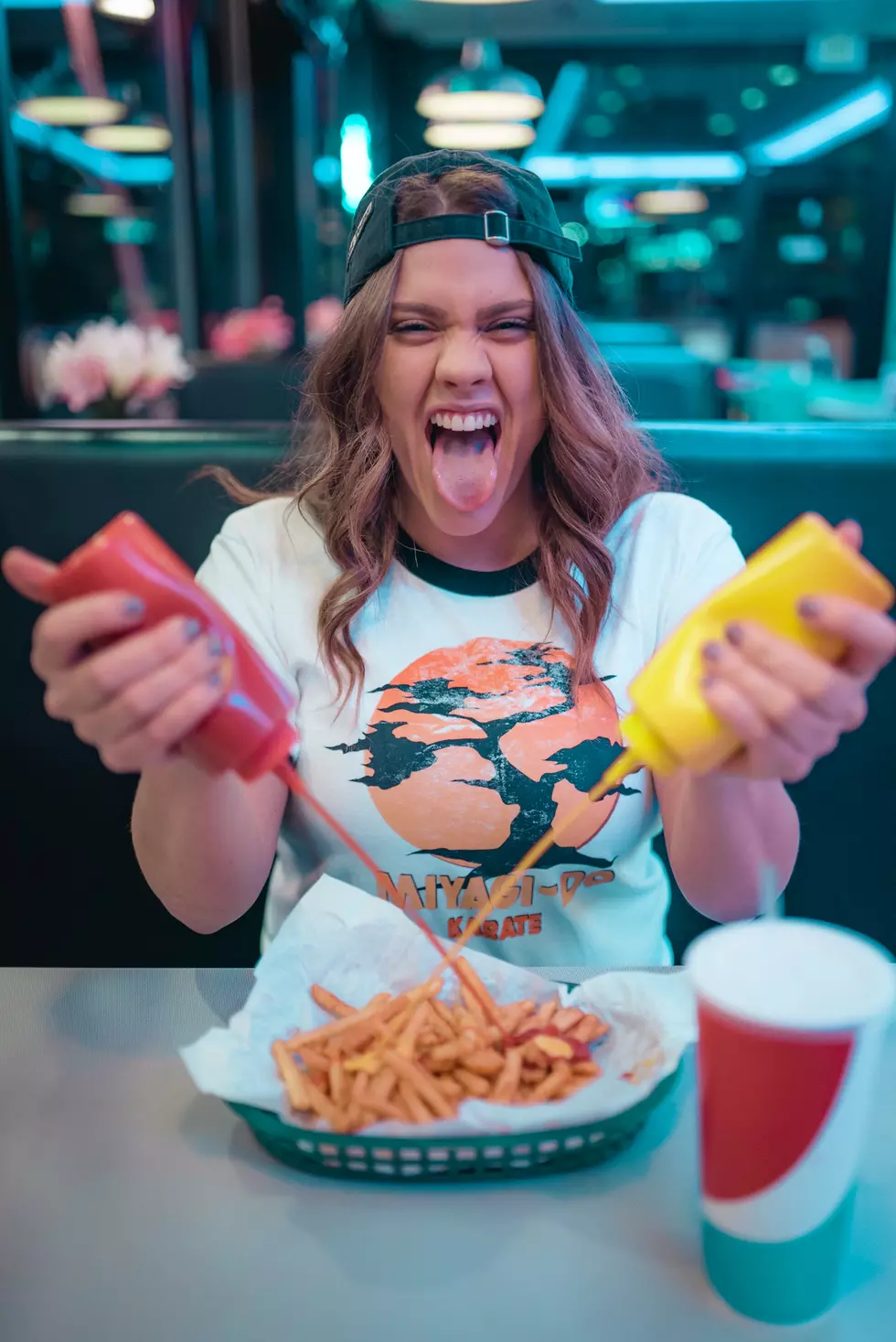 What is Montana's Favorite Fast Food Joint? Here You Go!
Photo by Karsten Winegeart on Unsplash
Montana, along with the rest of America, is constantly on the go. Whether we are on our way to work, school, a sporting event, or we just want to get home after a long day, we're always rushing somewhere. Those long days can be made easier if you stop quickly and grab some food so you don't have to worry about the dreaded question: "What am I going to make for dinner"? It really is no mystery why the fast food business is so booming.
So when it comes to fast food joints, which one does Montana like the best? According to the website Cash Net USA, Montana's favorite fast food joint is...you guessed it, Chick-fil-A.
Now, for us here in Bozeman, we don't get to indulge in the top-rated restaurant. If you want to hit up Chick-fil-A, you will have to head to either Missoula, Kalispell, or Billings. Bozeman is constantly asking when a Chick-fil-A will come to our neck of the woods. As far as I can see, it's not in the works yet.
Chick-fil-A is known for its pleasant goodbye at the window, "my pleasure," and of course its claim as "home of the original chicken sandwich".
What do the states bordering Montana choose for their top fast food choice?
Idaho—Chick-fil-A
Wyoming—Chick-fil-A
North Dakota—Chick-fil-A
South Dakota, which barely shares a border, was the odd duck out, with their choice being Papa Murphy's Pizza.
Chick-fil-A gets the award for being America's favorite in 34 states. They must be doing something right, even if they are only open 6 days a week.
Fast Food Prices Are Going Up in 2022
Below, see which fast food giants are raising their prices in 2022.
25 Of The Best Places In Montana For Chicken Tenders
Looking for great chicken tenders in Montana? Here's a list of the 25 best places in the state to get your chicken tender fix.