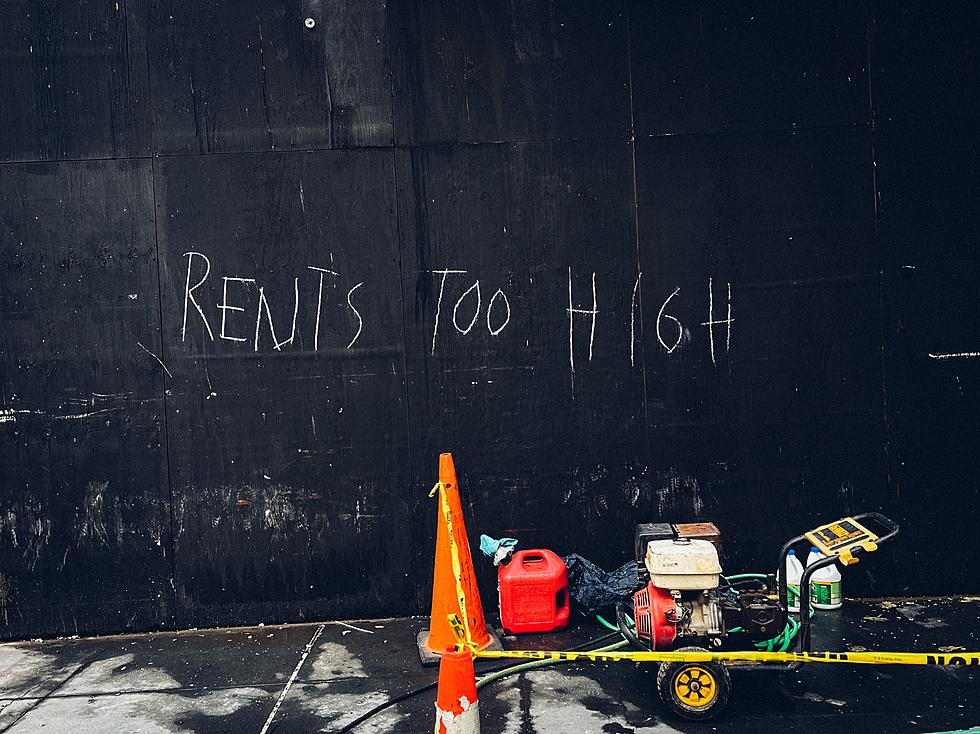 Well Bozeman, I Too Have Become A Victim Of The Rent Increase
Photo by Jon Tyson on Unsplash
Well the time has come where I too have become the victim of the "rental increase". My lease will be up for renewal in the middle of July and I noticed that some of the apartments around me (same building and company) were renting for $300 more than I am currently paying. So I called to find out if my rent was also going to increase.
Now, when I first moved here, the rental company I signed with switched hands, so I had this gut feeling that rent would most likely increase with the new company taking over. And well, I was right.
I don't really blame the company I guess, I mean why would I get mad about something I can't really change or fix. Frustrated? Absolutely, but it is what it is I suppose. Here is the thing, they will still be $300 UNDER the Bozeman average rent for a two bedroom.
When I called the office to make sure the rental increase would take place, the girls working there felt bad and tried to explain the reasoning. I stopped them and said, "I get it, it's not your fault."
Now mind you, I LOVE my rental company. They have always had great communication, responded to any maintenance requests super quick, and do fun things for the holidays. For example, they had a deck decorating contest for a prize of money off your rent, and they donate to the HRDC.
So does it suck to have a rent increase? Yes. Do I blame the people I talk to? No, they are not the decision makers. You can message in on our
">XL Country App HERE if you would like to know my amazing rental company. Reminder, it is still under the Montana average for rent, I will send you some details.
LOOK: Famous Historic Homes in Every State
ALSO: See Inside Garth Brooks and Trisha Yearwood's Malibu Beach House: