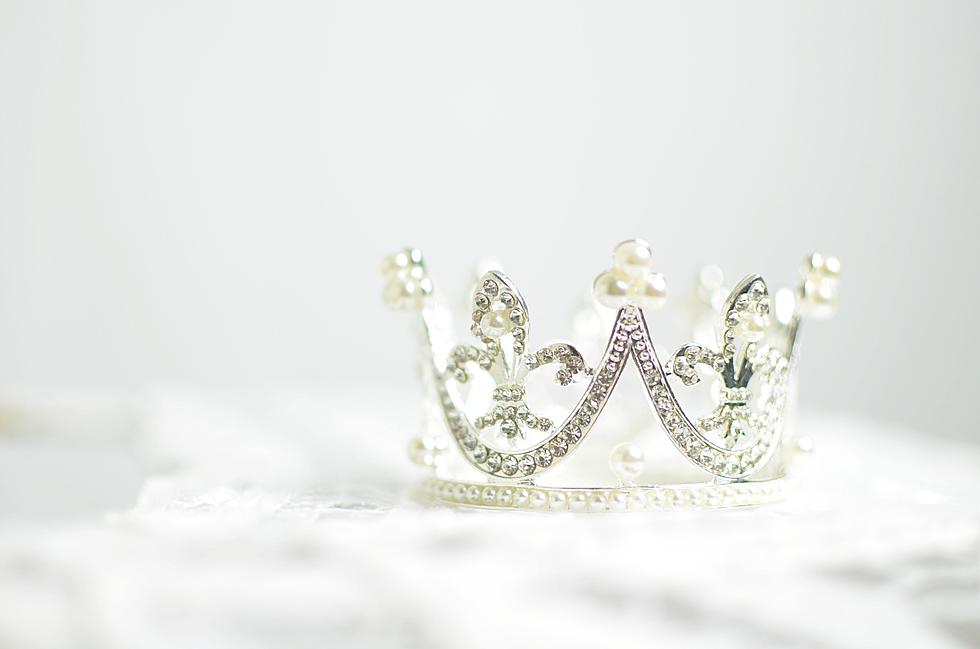 [Watch] Mrs. Montana Earth 2021. Let's Meet Her And Cheer Her On
Photo by Ashton Mullins on Unsplash
There was a time when I thought, "I'm going to be in a beauty pageant." Miss Teen All American Pageant to be exact. Clearly that didn't work out too well for me, considering I am here and not wearing a crown.
Side note, I did win one award. The Amity Award, also known as the "Miss Congeniality Award", so better than nothing I suppose!
Nowadays, pageants seem more focused on positivity, success, and passion. This is a nice change from the "who has the best makeup and tan" days. With that being said, lets meet Mrs. Montana Earth, Quinlynn Wood.
The passion Mrs. Wood has for the environment, her family, and her hobbies it one to be noted. She will compete in January 2022 at the Mrs. Earth USA Pageant where we will all be cheering for her along the way.
If you want to see the previous Mrs. Montana Earth's you can check them out HERE. You will see how much passion and beauty comes from Montana, on the inside and out. Good Luck!
The Mission Statement for Mrs. Earth USA basically sums up why any Miss/Mrs/Ms would want to be part of such an amazing organization.
The Miss Earth USA organization is more than a beauty pageant. We are Beauties for a Cause. -Miss Earth USA Official Website
Working year round, all of these women deserve to be recognized on every level. Mark your calendars for January 6-9, 2022, so you can show Montana Women, WE SUPPORT YOU. 
LOOK: Photos of Montana's Own 'Earthship'
A new Airbnb in Big Sky, Montana gives you the chance to have a totally off-grid experience.
Celebrity Watch: Famous Folks That You Might Run Into in Montana
Living here in Montana, we certainly have our share of "Celebrity Sightings" with many of them having part-time residences in the state. One of the things I hear often is that celebrities love living/visiting here because, for the most part, Montanans tend to leave them alone.
Four Celebrity Couples Who Happily Got Married In Montana
Ever wonder if any celebrities shared the same wedding venue as you? Find out if you have that in common with these four celebrity couples!