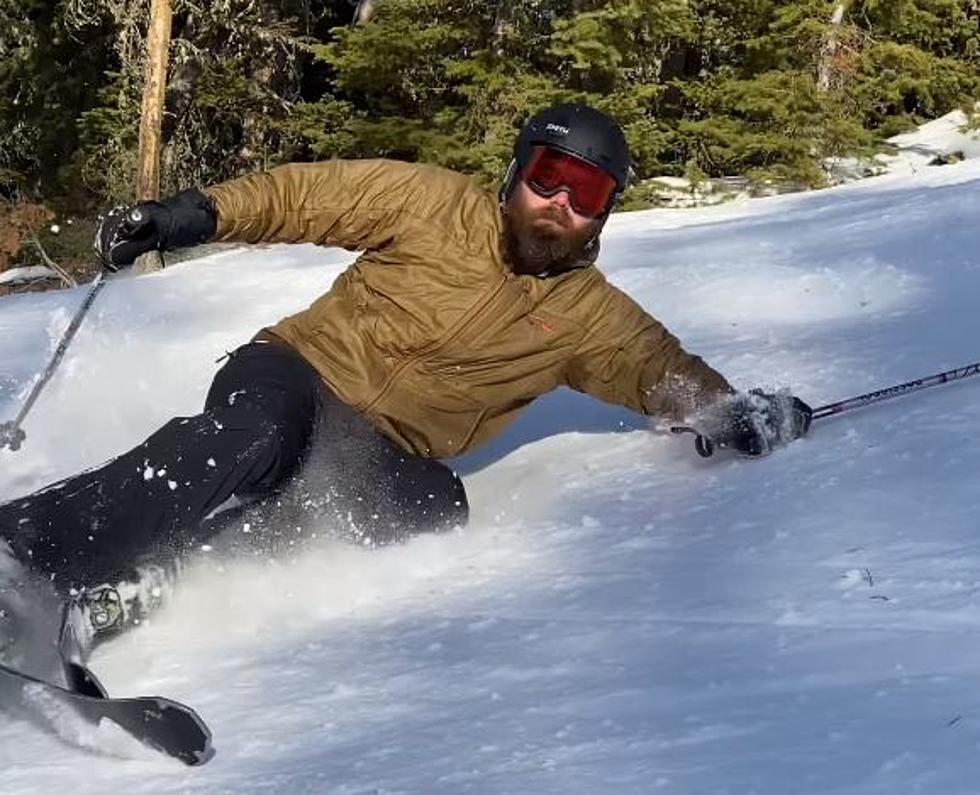 [WATCH] Jordan Davis Wipes Out While Skiing in Montana
Instagram
Photo Credit: @JordanDavisOfficial
Country artist Jordan Davis is currently in Montana vacationing with his family, and it looks like he decided to hit the slopes and do some skiing while he's here.
Jordan Davis may be a pro when he's up on stage singing his hit songs, but he's not quite as graceful when he's on skis. Before hitting the slopes, Davis played a small intimate show in Bozeman at the Armory Music Hall. He shared a few pictures of his daughter Eloise enjoying herself in the green room.
Jordan Davis is hanging out in Big Sky with his family, and he shared a video on Instagram. and we think Jordan might benefit from a few ski lessons. The video was shared on Instagram with the following caption. At least he had a good sense of humor about it.
How I slid into @kristen_o_davis DM's back in the day..
Fellow country artist Kane Brown shared some words of encouragement.
U look like me out there but smoother 😂 I can wake board but the snow ain't it lmao
Check out the video below.
Fortunately, Davis wasn't injured in the fall. It looks like the snow provided a soft landing. You have to give him credit though, skiing isn't the easiest thing to learn how to do. We hope Jordan and his family enjoy their time in Montana, and that he manages to stay upright while skiing.
New to Skiing in Montana? Here's 10 Important Things to Remember
Just getting into skiing in Montana? Congratulations, you're in one of the best places for skiing in the entire country, but there are a few things you need to know before you go.
Six Winter Things Every Montanan Should Know
If you live in Montana, you need to be prepared to survive during the winter. Here's six things every Montanan should know.