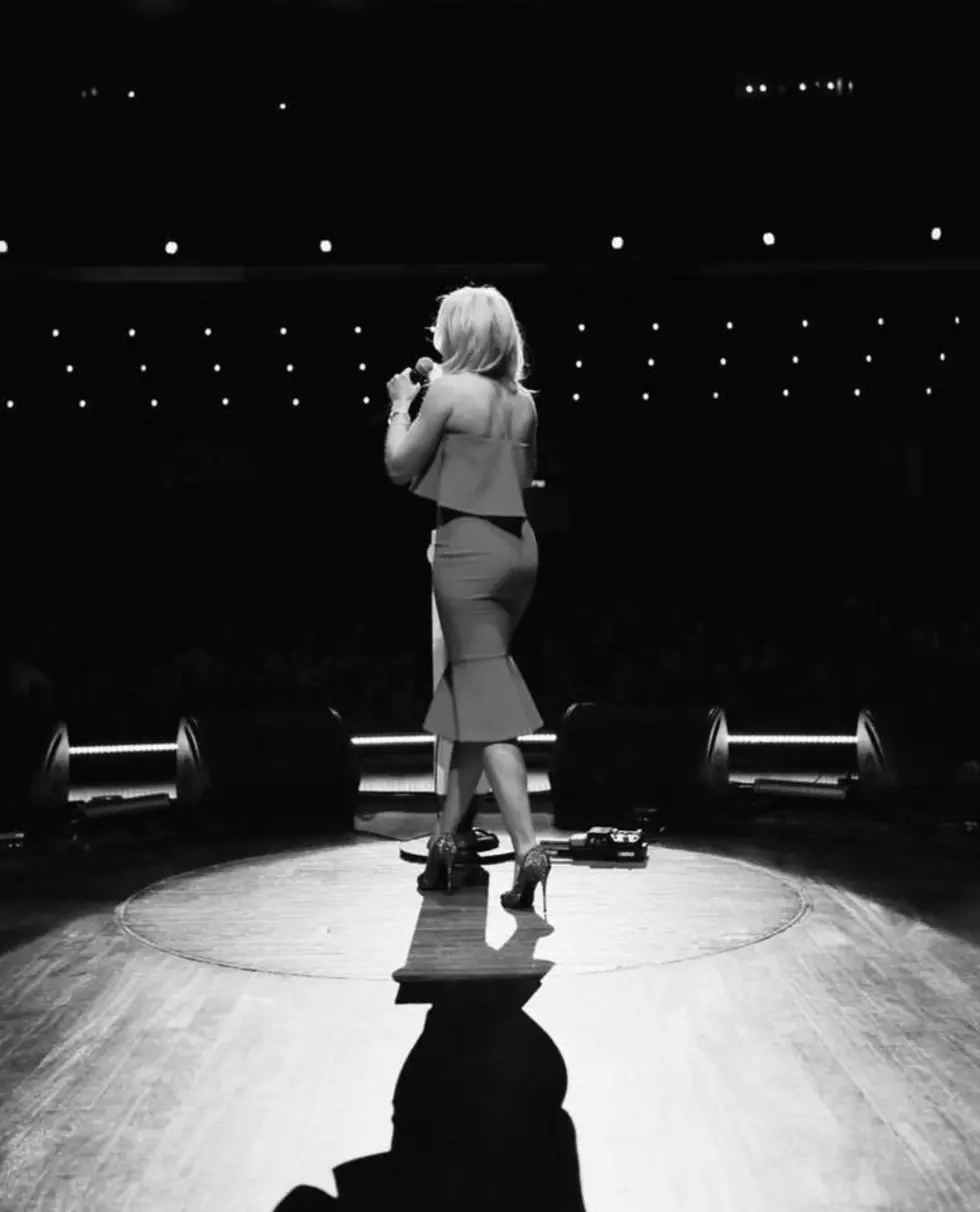 Want to See Stephanie Quayle? Head to Headwaters This Thursday!
photo courtesy of Stephanie Quayle
It's no surprise to anyone local, when you hear the name Stephanie Quayle, your ears perk up! Quayle, a Bozeman native, has shown us that no matter the town, city, or state you come from if you chase your dreams, you will catch them. Quayle has been writing hits that stem from her own life experiences, known for her amazing storytelling abilities, she has proven her talent is on an uphill climb. From the Kelly Clarkson show, The Stage of the Grand Ol Opry, to CMT, Quayle is a talented sweetheart from right here in Bozeman, and we are more than proud of her.
Taking the stage at Headwaters Country Jam this Thursday, Quayle is making her way back to her stomping grounds. Starting at 9, Quayle will belt out all your favorites plus some from the new album she recorded during the pandemic, We Buy Gold. Here is your access to Quayle's newest releases.
Headwaters Country Jam has one-day passes available this year starting at $65 plus fees. This is the perfect opportunity to see amazing talent, in a beautiful area. Get your tickets here and the line up here! Don't miss out on one heck of a time. If you love live music, camping, and an all-around good time, Headwaters Country Jam is where you should be!
With other artists performing all day throughout the three-day festival, Quayle is for sure a local favorite! Be listening to 100.7 XL Country to win your last-minute tickets!
Country Music's 10 Hottest Artists of 2021
The culmination of the annual Taste of Country Hot List is the 10 Hottest Country Artists list, a true measure of the songs, the tours and the intangibles, combined. Luke Combs was No. 1 in 2020, but he had trouble holding off a few artists for this year's list.
Just six of the 10 artists featured last year make the 2021 version — a collection that gets to consider touring plans and award achievements. We've had four new Entertainer of the Year of the Year winners in the past eight months, and three are featured below. One misses out for taking a year off the road and the radio, but we're confident she'll be back soon.
This list is an effort to combine and assess an artist's commercial success, fan appeal, touring demand and social media presence. Emphasis was placed on what's coming, not what has happened so far.
2021 U.S. Rock + Metal Festivals