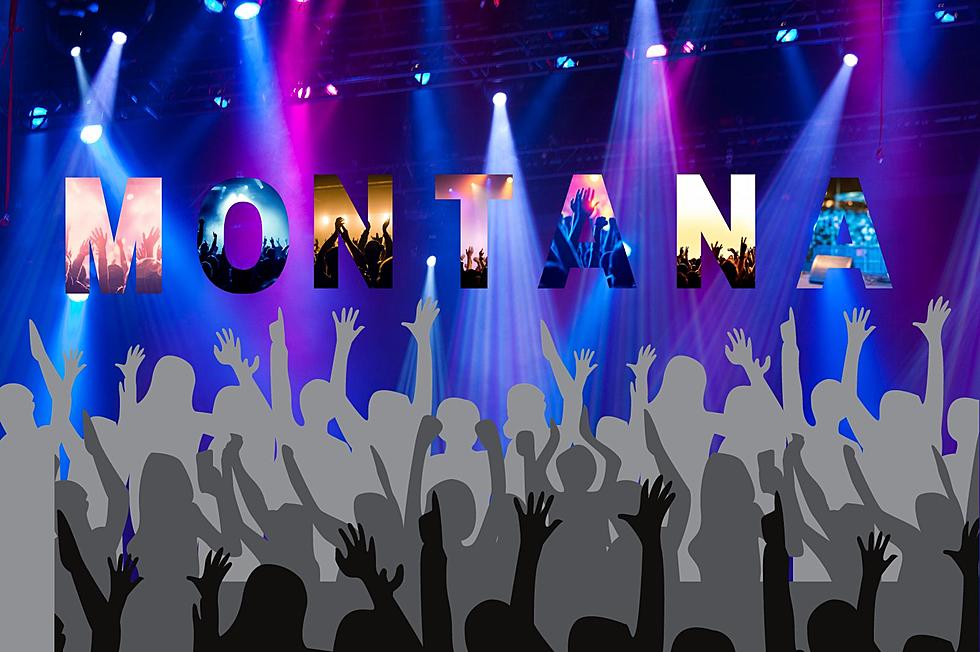 Is Montana One Of The Best States For Live Music?
Credit: Canva
Montana is one of the least populated states in the nation and because of that, some feel that we might be lacking options when it comes to entertainment.
We have National Parks with both Yellowstone and Glacier. Plus we have lots of lakes, rivers, and streams not to mention millions of acres of forests. We're home to world-class hunting and fishing, plus we have thousands of miles of hiking and biking trails, but still, there are those who say there isn't enough to do.
One of the complaints I hear on a regular basis is that Montana "doesn't have enough concerts." While it's true that some of the "megastars" don't often come to Montana, we still have a ton of concerts in Montana, and many of them are at the top of their game.
In the last year or so, we've seen The Foo Fighters, Jelly Roll, Dwight Yoakam, Counting Crows, Thomas Rhett, The Goo Goo Dolls, Bonnie Raitt, and much more come to Big Sky Country and perform. Oh and by the way, The Foo Fighters and Bonnie Raitt are in the Rock N Roll Hall Of Fame.
Upcoming shows include Tyler Childers, Parker McCollum, Lainey Wilson, and Jordan Davis among others making their way to Montana. Not to mention all of the different music festivals that take place across the state like Under The Big Sky, Head Waters, Rockin' The Rivers, and The Montana Folk Festival.
So while we might not be on the list for acts like Taylor Swift or Garth Brooks, we have hosted The Rolling Stones, Kenny Chesney, Imagine Dragons, Luke Combs, and other massive stars over the years which is pretty impressive when you consider the biggest venue that we have only seats around 25 thousand people.
Which artist would you like to see come to Montana? Let us know by sending us a message on our radio station app.
Major Concerts Coming to Montana in 2024
Montana is full of great concert venues and places to see live music. Here's a look at who's coming our way in 2024!
Gallery Credit: Jesse James
Californians: What To Know When Moving to Montana
If you're moving to Montana from California, here are a few things that might make you rethink your decision.
Gallery Credit: Jesse James
11 Montana Bumper Stickers You'll Want to Put on Your Car
Gallery Credit: Ashley