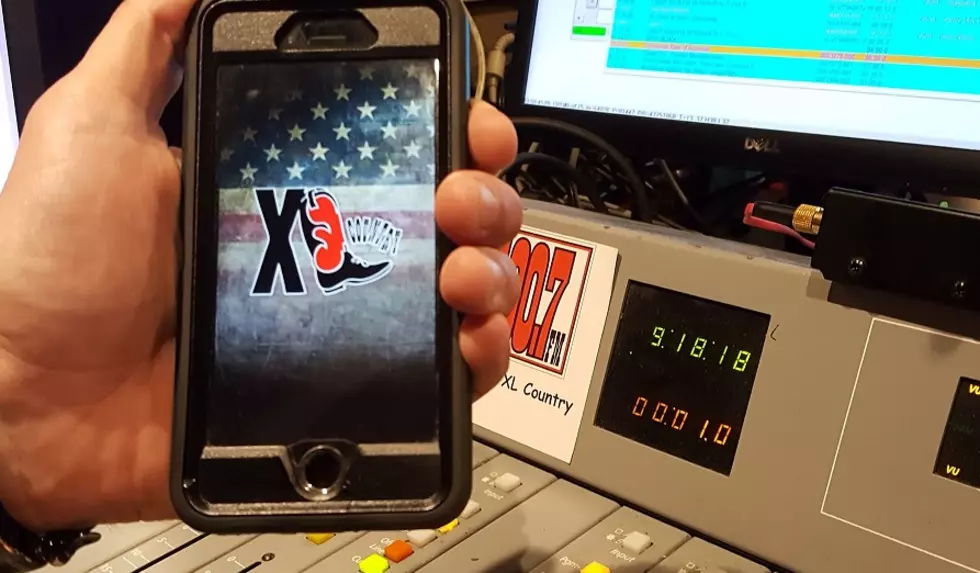 Want To Meet You Favorite Headwaters Artist? Do This
Photo by Townsquare Media
We're looking forward to seeing you this week at Headwater's Country Jam!  The 3-day festival is full of great music, activities, and summer fun.  To enhance your Headwaters experience make sure you have the XL Country App.  The app will give you:
Two extra entries to win backstage passes to meet your favorite Headwaters artists
Extra entries to win a pair of boots from Boot Barn, and a pair of Livingston Classic PBR tickets
Headwaters updates with last minute changes, fresh Headwaters info, and more!
You can also AppChat us while you're out there with Headwaters questions or to share your fun pictures! 
All the information you'll need for Headwaters like parking info, performance times and more!
We'll be giving away our backstage meet & greet passes at the XL Country booth. We'll send you notifications through the XL Country app to let you know when. Download our XL Country app for free for your smartphone in your Google Play or Apple Store.