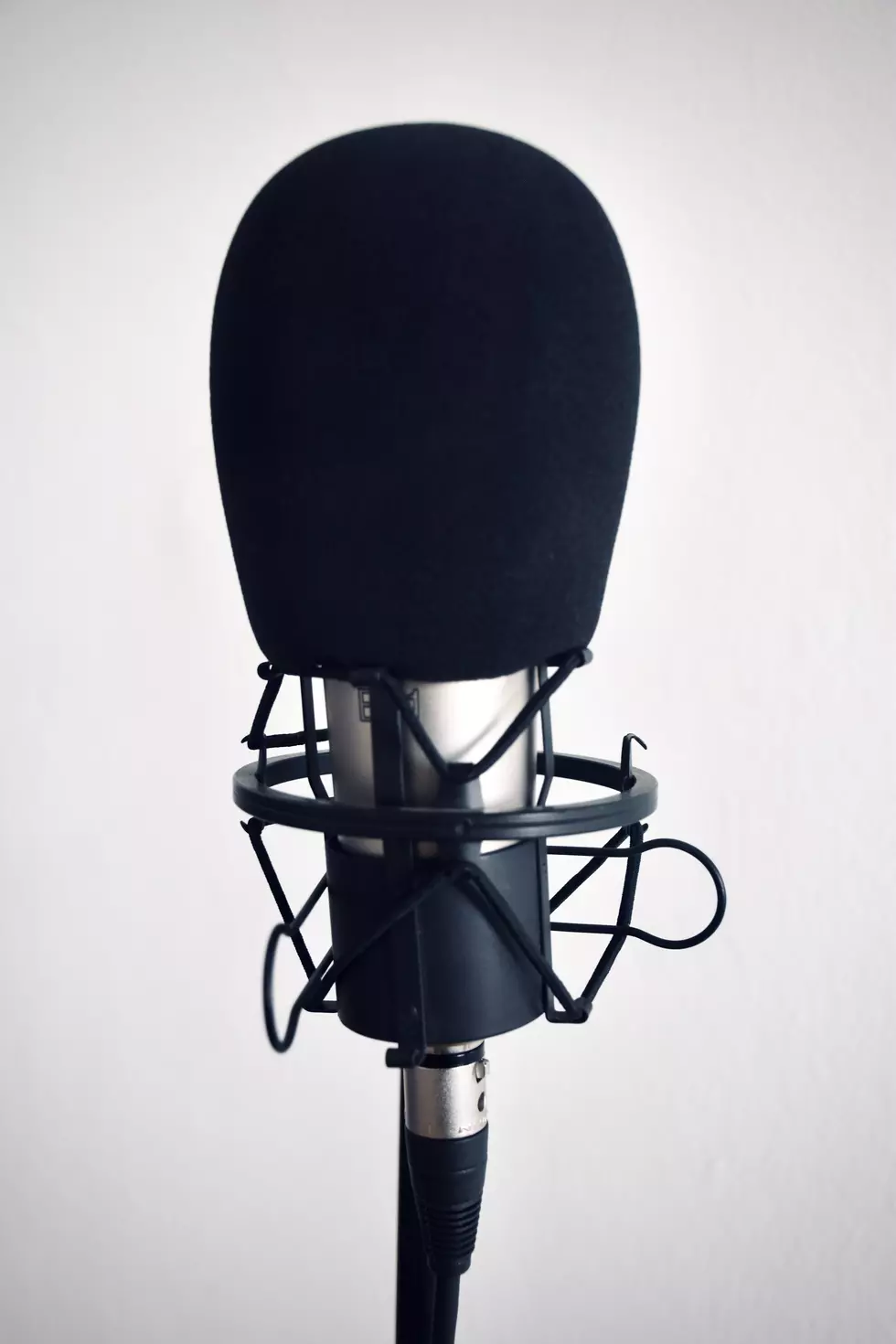 Three Of Bozeman's Favorite Artists. Check Here For The Next Show
Photo by Everyday basics on Unsplash
Talent is one thing that Bozeman certainly doesn't lack. As you walk or drive around Bozeman you may notice murals painted on sides of buildings and electrical boxes, athletics soaring to the top of all age groups, and of course live local musicians hoping for their shot at making it big time.
Being a local artist is a fun but challenging profession. I wanted to take a minute and spotlight some of Bozeman's local singers that spend their off time creating lyrics that someone can always relate to.
First up, Lost Canyon. You can find them on Facebook, Instagram, TikTok, and more. Their easy flow from from guitar to vocals is incredible. The bluegrass sound they have is one that is constantly plowing its way to the top of many streaming platforms. With artists like Billy Strings setting the standards extremely high, Lost Canyon is definitely a group that you will be seeing more of.
Next on my list is Savanna Wood. This girls voice reminds me a little bit of Jewel mixed with Adele...and a splash of Amy Winehouse. Wood has taken her music on the road and will be touring CA for the next year trying to make her footprints in the sand stick.
 

 

 

View this post on Instagram

 
One of my all-time favorites is Cole Decker. Decker's americana style makes you want more after he leaves the stage. You can catch him at Bourbon on the 16th of August. You will want to get your tickets early for the show.
With talent constantly popping up all over, don't be shy and send us your favorite artists at XL Country. You may just make one of these highlight articles. And yes, moms, you can send in videos of your little stars whenever you please.
Don't forget to download the app, follow us on Instagram, and of course, our Facebook is always welcome for messaging.
Kenny Chesney Comes To Montana 2022
It's crazy to think it has been YEARS since Kenny Chesney has come to the beautiful state of Montana. After 3 years of waiting, the Kenny Chesney fans were not the least bit disappointed. Selling over 24,000 tickets, Kenny Chesney, Old Dominion, and Carly Pearce put on one heck of a show.
Headwaters Country Jam 2021
It's Montana's Biggest Country Music Festival and has become a tradition for friends and families alike. Folks from all over the state and the country, gather three days for the very best in Country Music and Camping in Three Forks, Montana.