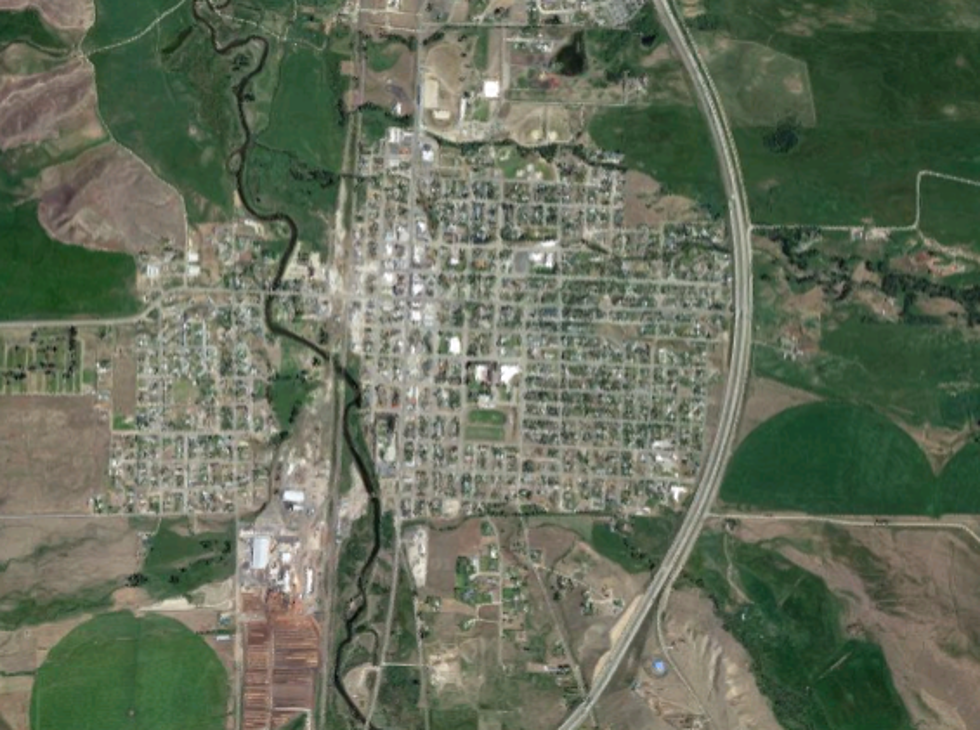 This is the Poorest Town in Montana
Google Maps
Here in Bozeman, we have seen home values rise nearly 20% in two years. For many people looking to buy a home, it has become increasingly difficult. Many of us live paycheck to paycheck just to keep the lights on.
According to a recent study by MSN, the poorest town in Montana is Deer Lodge.
In Montana, the state median household income is $47,169. In Deer Lodge, that number drops down quite a bit to $37,934. That's less than any other town of comparable size in the state. While incomes are low in Deer Lodge, income is evenly distributed for the most part. The poverty rate of 16% is only slightly higher than the national average of 15.5.
To see the poorest town in every state, click here.