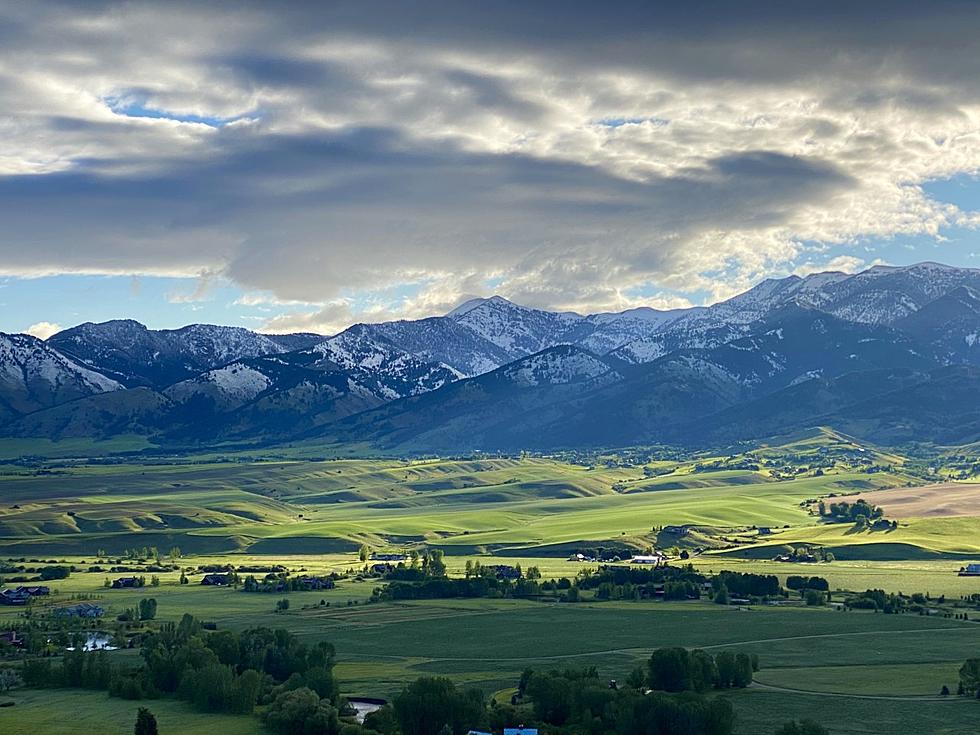 The Higher The Better In Bozeman. Check This Out
https://www.montanaballoon.com/
I woke up early Sunday morning and looked out my patio window and was like "What the heck!" Hot air balloons were just off in the distance. The perfect day for it too! Barely any wind, some what clear skies, it looked like a good time. So I got to thinking, how much does it cost to do this? I was intrigued. I also, had no idea that this was an option here!
So I quickly google "hot air balloon rides in Bozeman". I found myself at a site called "Endeavor Ballooning" I thought, "this is sweet! I'm totally going to do this!". I scroll through their website and find everything I need to know. So here it is for you!
Pricing: So you can go solo or couple. I felt like it was reasonably priced. $275 per person. As this may seem like a lot, you get rides to and from the launching area, it's about a three hour adventure, and the pictures you can get...priceless!
Booking: There are a few options available to get ahold of them. You can call them: (406) 600-8999. You can email: reservations@montanaballoon.com or you can click here and it will bring you right to their booking page.
Schedule: When you book your flight/ride you will be told the night before where the specific location or meeting place is. Typically you will be up and ready to take pictures shortly after sunrise. Friends and family are welcome to come see you off into the sky, and most likely wish they had booked a ride too.
Other Services: Endeavor Ballooning also offers private plane tours! Click here to get all the information you will need if you would rather be in a plane than a balloon!
Engagements, Wedding Photos, Anniversaries...all of these fun events would be perfect for Endeavor Ballooning!
Hot Air Balloon Ride Over Boise with BSU Landing
What a wonderful city we live in with opportunities for fantastic community events like the Spirit of Boise Balloon Classic, celebrating 30 years this year. Check out the photos of the amazing flight and experience below and make sure you scroll to the end to see our epic BSU landing. We landed, deflated and packed up the balloon right in front of the administration building at Boise State University. We had a group of collage students stop and take photos and videos. I will never forget this monumental day. Thank you Boise for being so amazing.
Four Celebrity Couples Who Happily Got Married In Montana
Ever wonder if any celebrities shared the same wedding venue as you? Find out if you have that in common with these four celebrity couples!